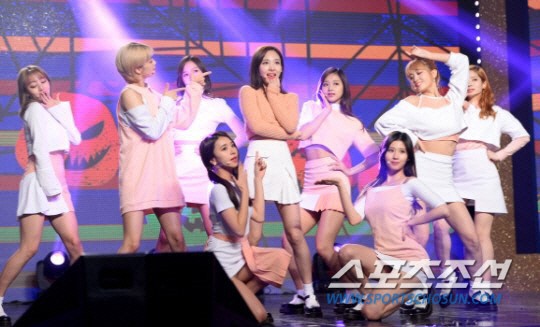 [Naver: Sports Chosun]
The 'album kings' as EXO and the 'digital queens' as Twice for 2016's music industry
1. [+1221, -111] Female fans tend to buy physical copies while male fans listen online which means that male idols make way more money.
2. [+1216, -127] I think EXO and Twice will continue to show good results in 2017 as well
3. [+753, -21] Hwaiting to all the other singers in 2017
4. [+768, -62] Everyone worked hard. I hope everyone has safe promotions this year! EXO and Twice are amazing ><
5. [+897, -167] Good work EXO, let's love. Let's set a new record this year too. Hwaiting to Twice.
6. [+217, -16] This article is hinting that the Golden Disk digital award will go to Twice and the album sales daesang will go to EXO
7. [+194, -9] It's an article revealing the Golden Disk's daesang winners ㅋㅋㅋㅋ
8. [+153, -9] These two will get tomorrow's daesang
9. [+140, -10] EXO is the physical sales king and Twice is the digital queen. You really can't refute this. The results clearly show this, why hate on them ㅋㅋㅋㅋ
10. [+122, -6] Hope everyone walks on a flower path!