SBS drama <The Village>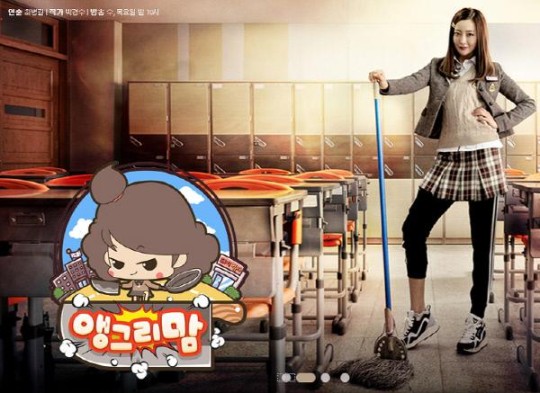 MBC drama <Angry Mom>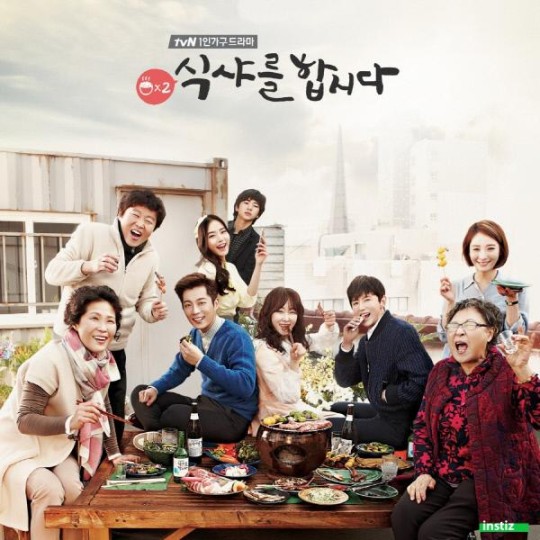 tvN drama <Let's Eat 2>
O tvN variety show <Secret Book Club>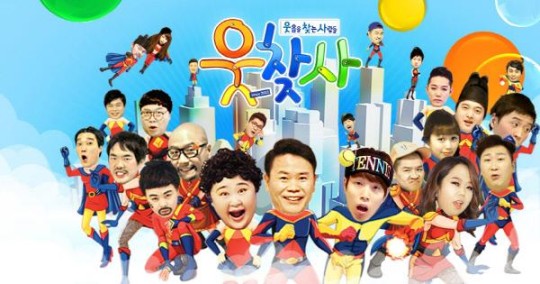 SBS variety show <People Looking For a Laugh>
[Naver: Sports Kyunghyang]
2015 dramas and variety shows that had poor viewer ratings
1. [+175, -6] The Village really did... have low viewer ratings...
2. [+166, -4] The Village is seriously high quality. The storyline keeps you on your toes all the way through and the direction was amazing, but the viewer ratings were a shame. But please give it a try, you won't regret it.
3. [+125, -4] I Remember You and The Village got more fun by the later half. They were the best drams that I have seen this year.
4. [+100, -0] The Village was really fun ㅎㅎㅎㅎ
5. [+81, -6] Let's Eat 2, The Village, Punch, Assembly, Heard it Through the Grapevine, and Unkind Women were dramas that were good production wise and acting wise. Especially Punch and The Village seemed to show reversals upon reversals every episode
6. [+35, -1] The Village was the best drama this year...I hope they make a second season...
7. [+26, -0] I really enjoyed The Village....Shin Eunkyung did have a scandal, but still, the acting was good
8. [+27, -2] It's hard for heavy dramas like Liar Game and The Village to do well in our country. They're amazing works though.