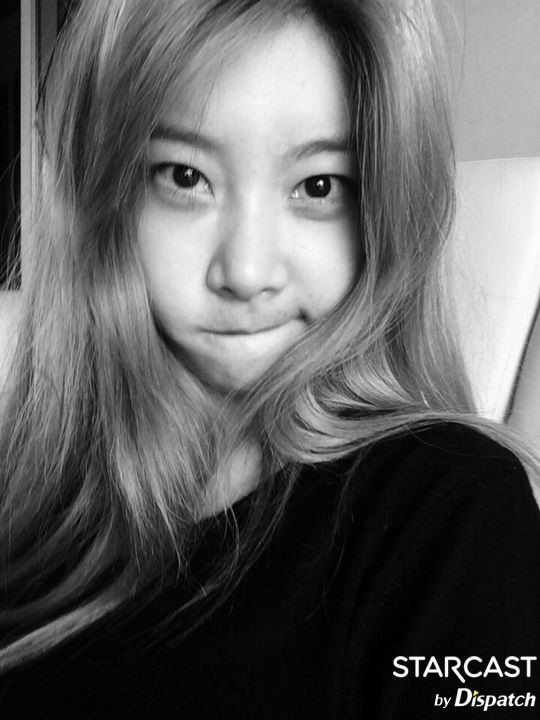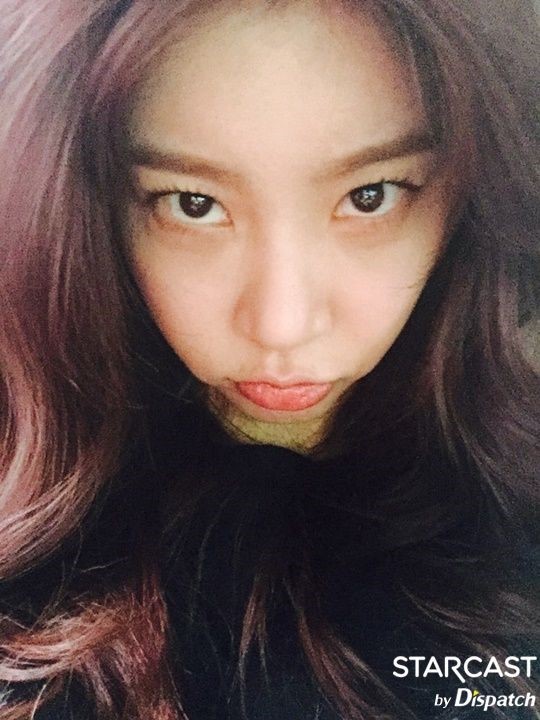 #Before #This is not it?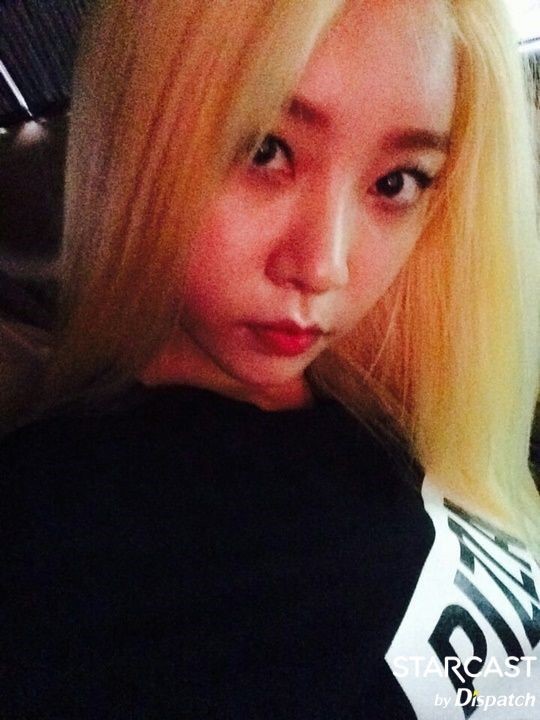 #After #I turned blonde~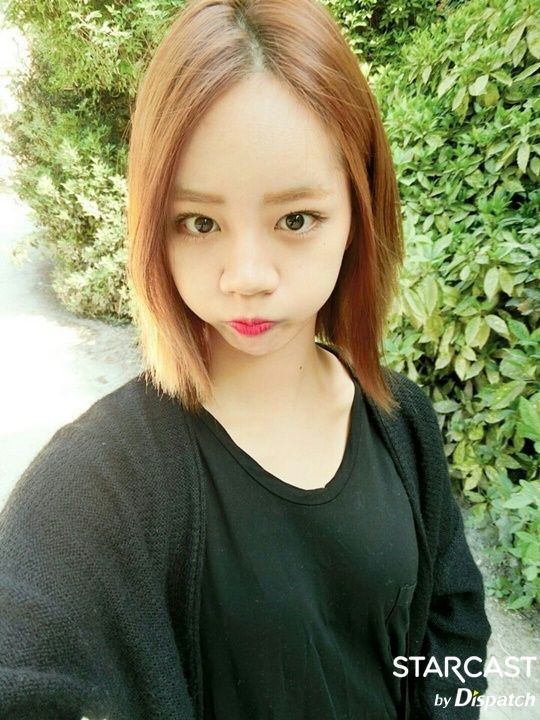 #Before #Needs a change, right?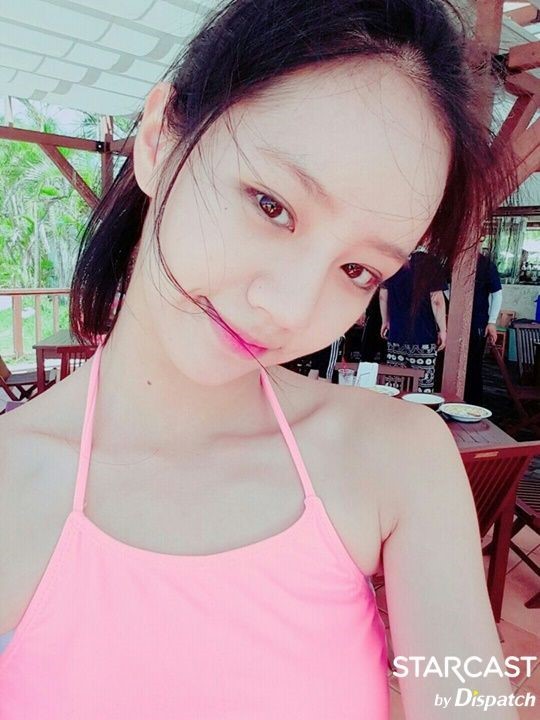 #After #Black haired Hyeri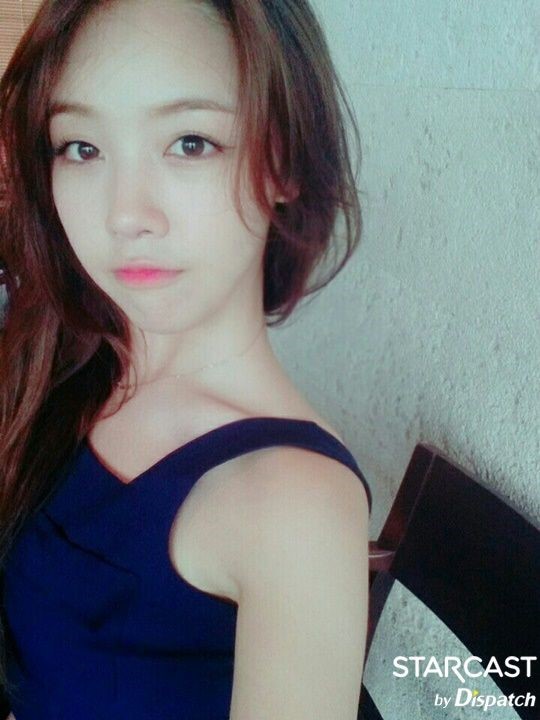 #Before #Boring, right?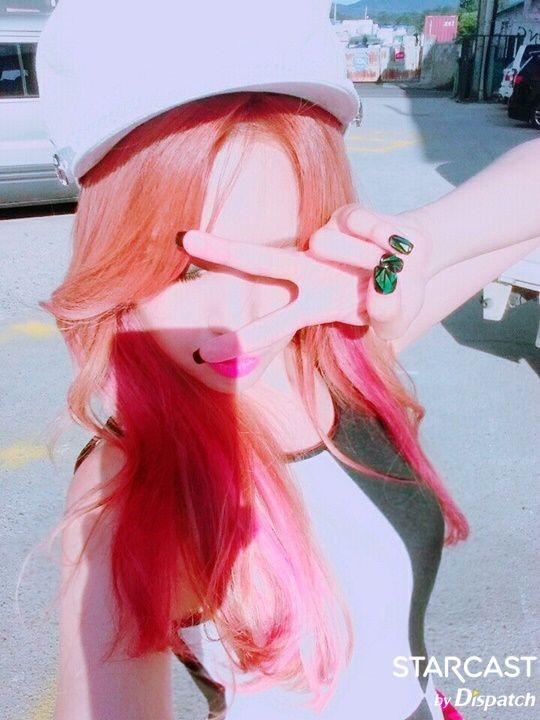 #After #Golden pink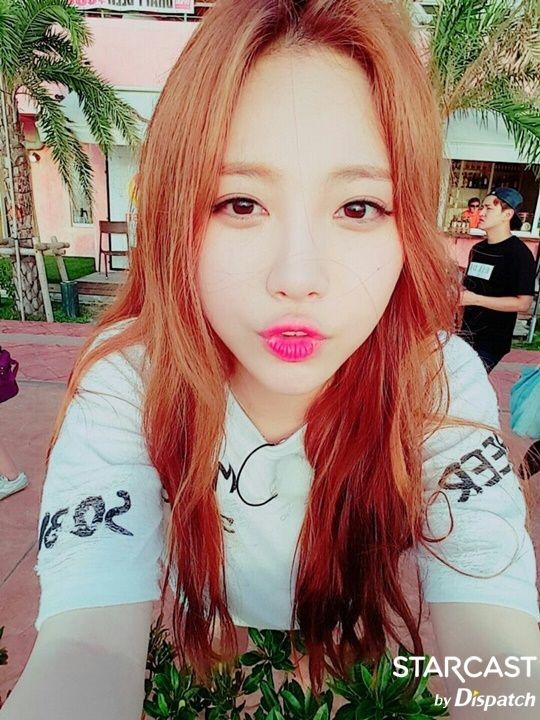 #Before #Saw me with this hair a lot, right?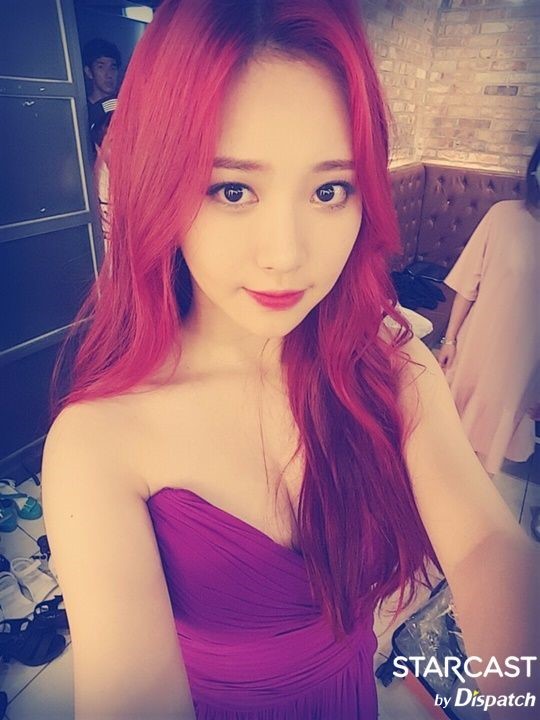 #After #First time seeing, right?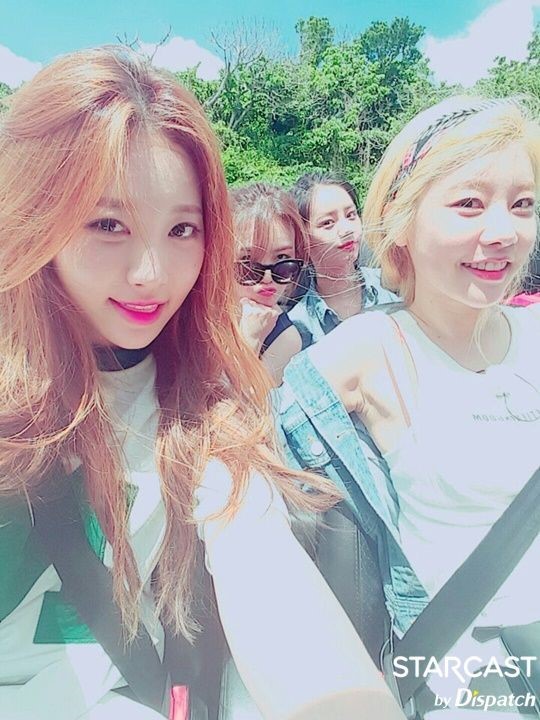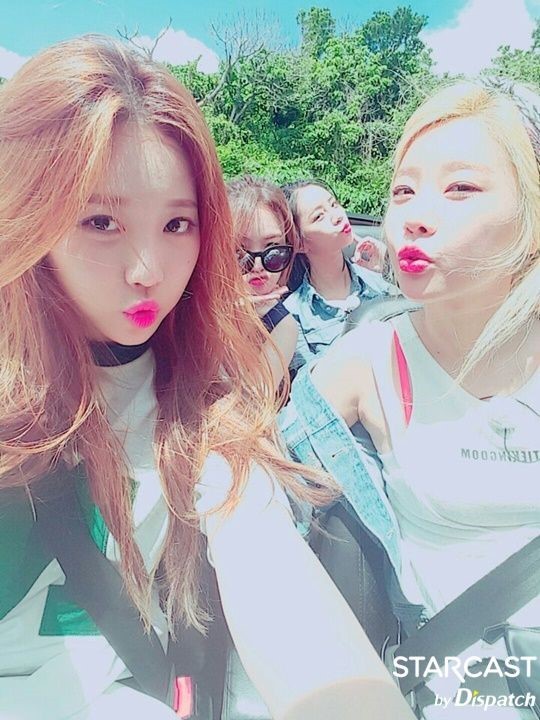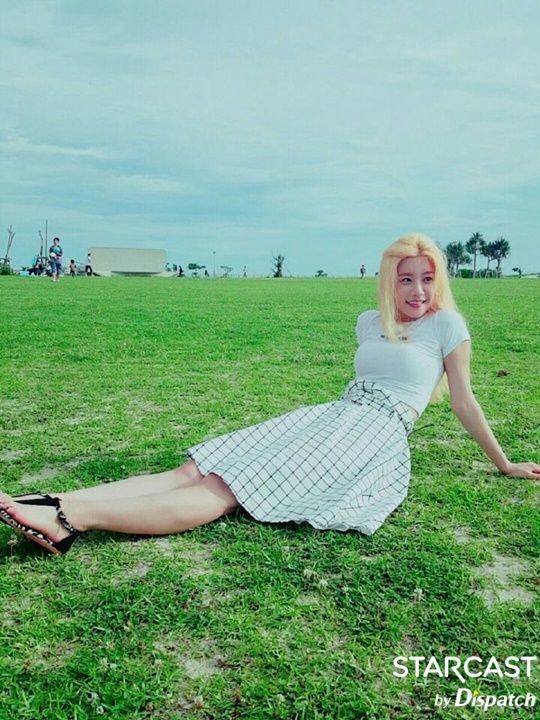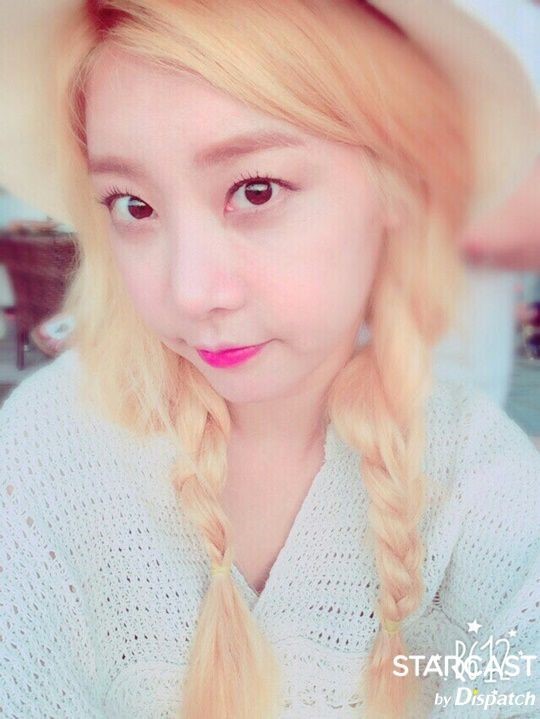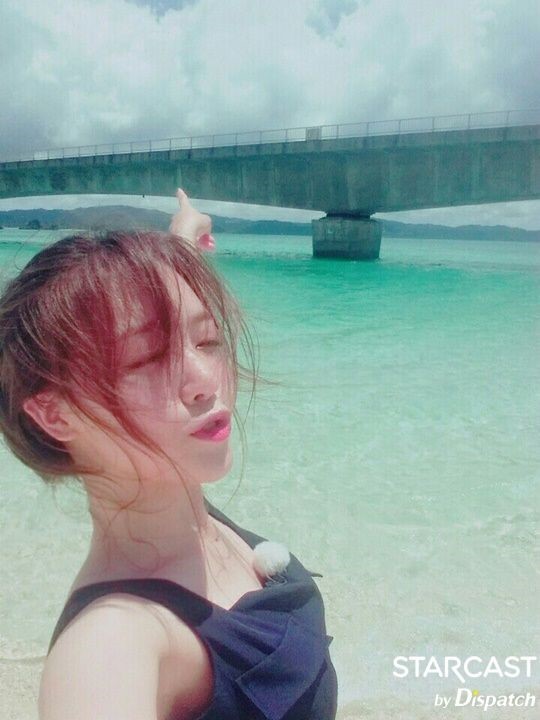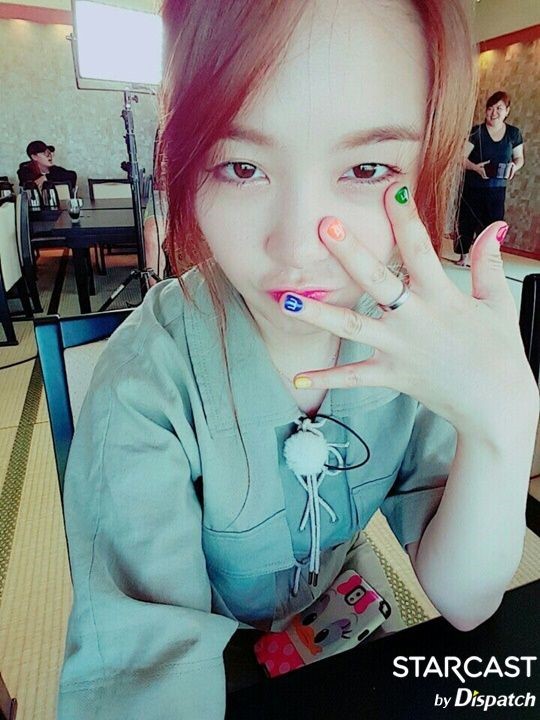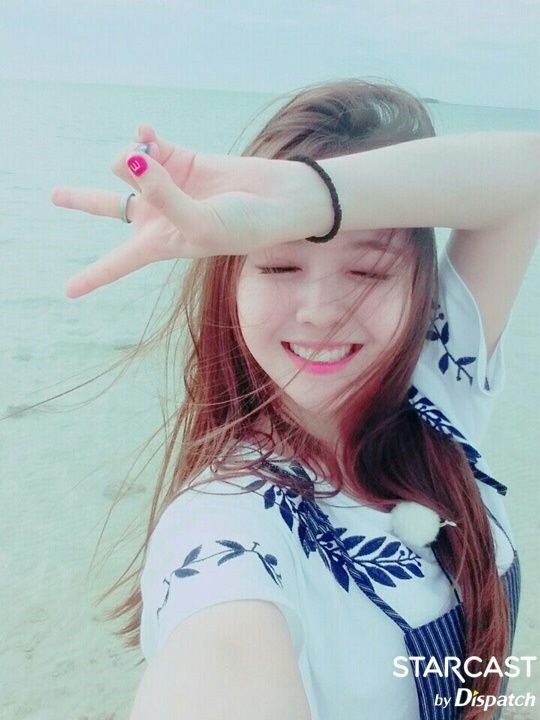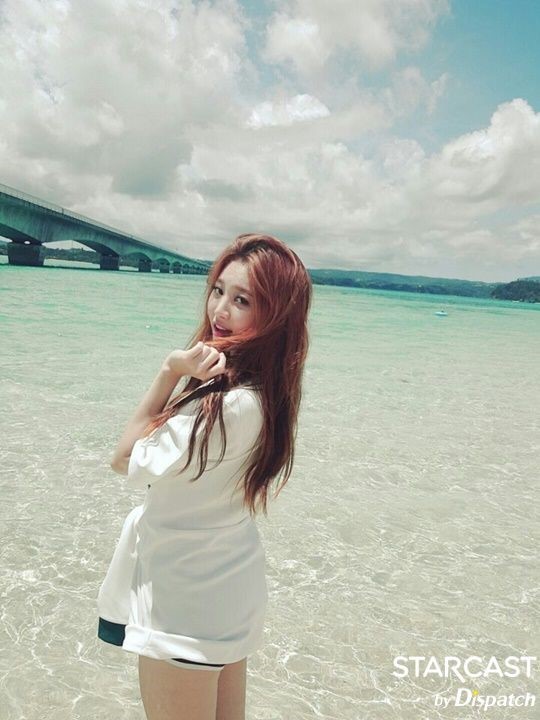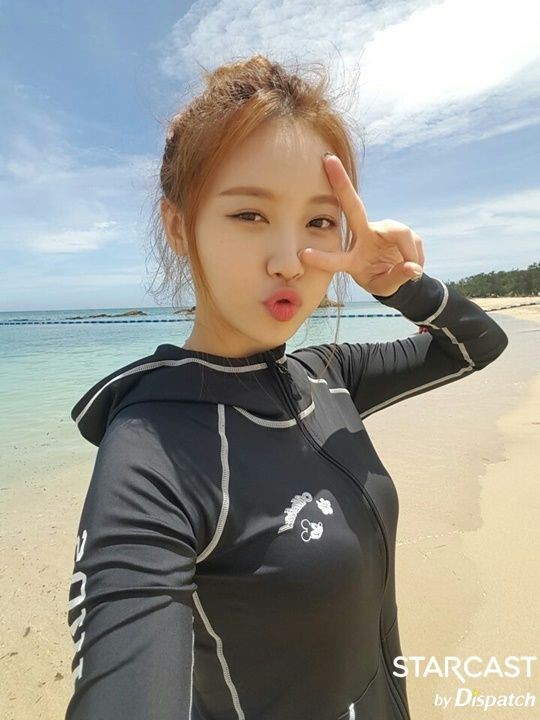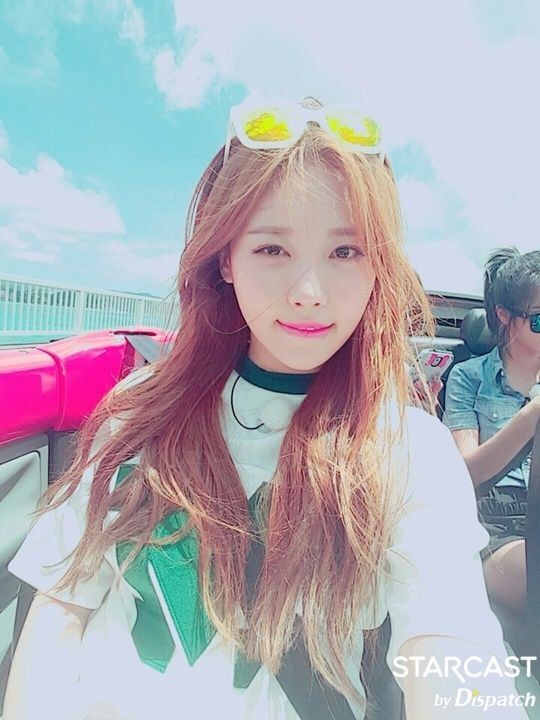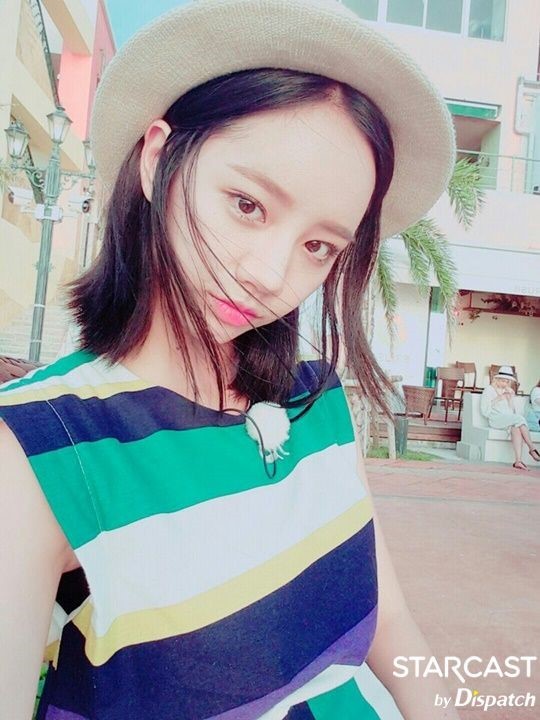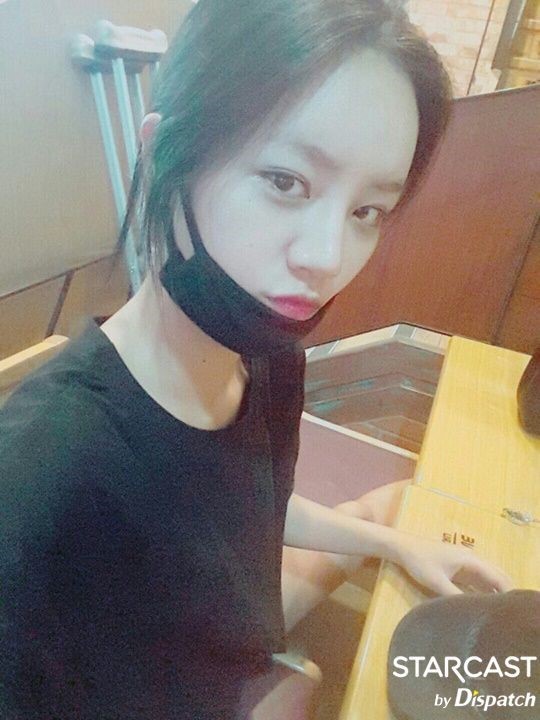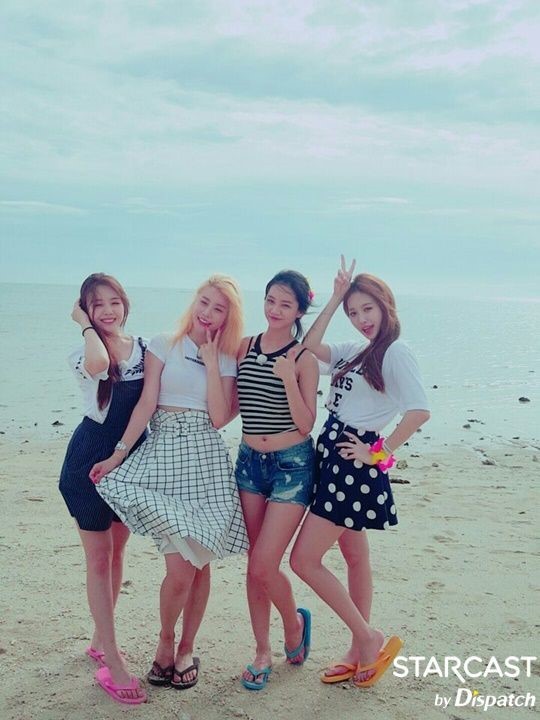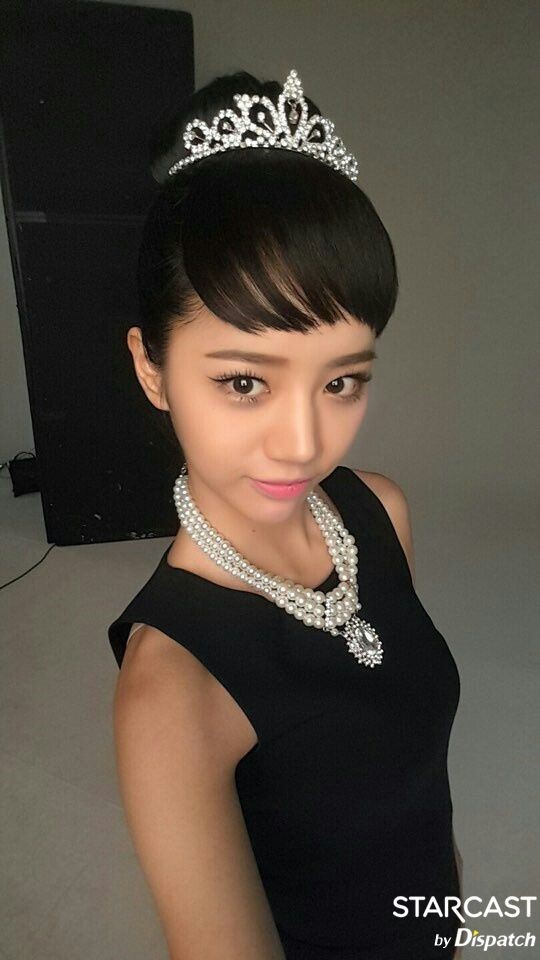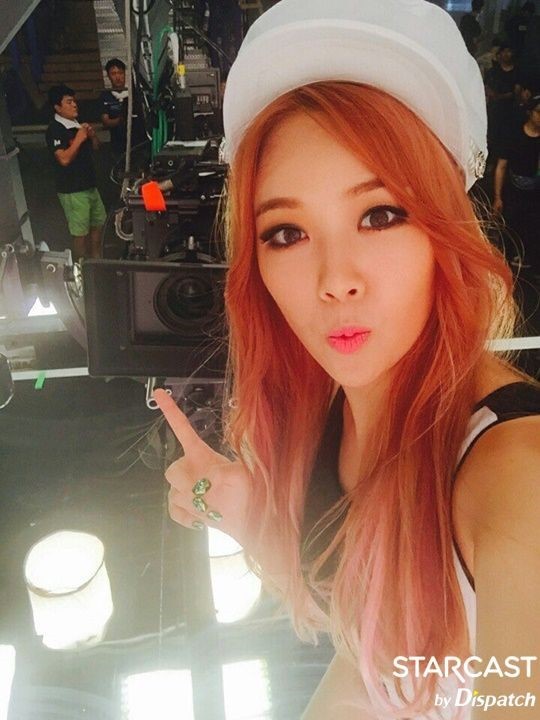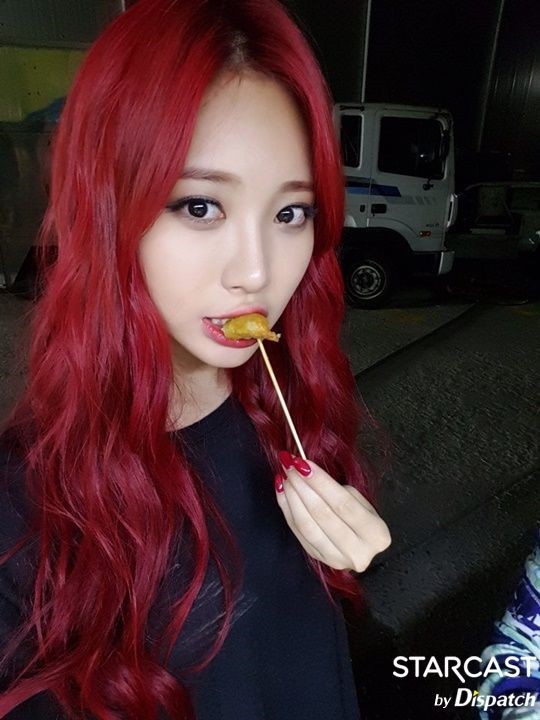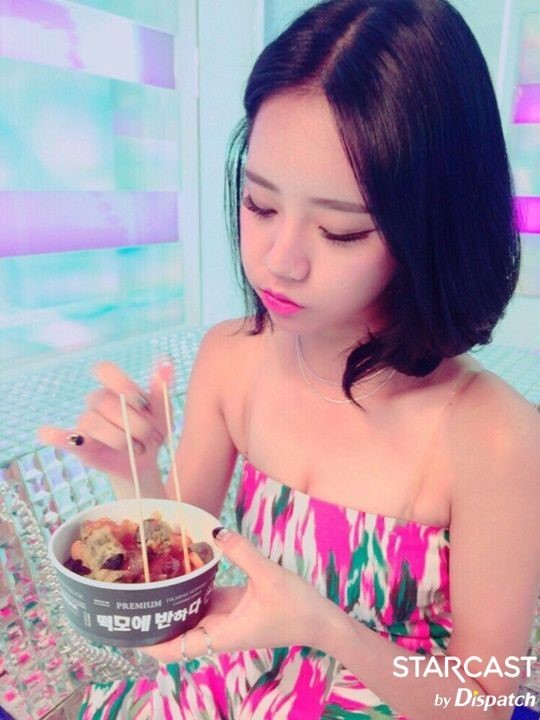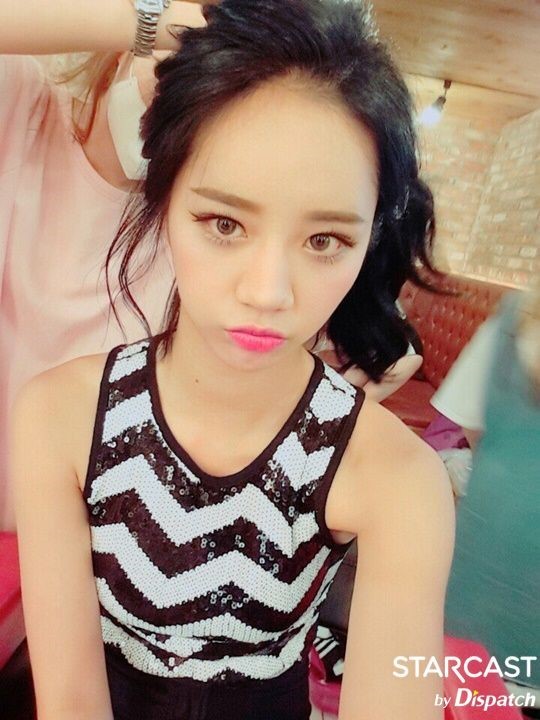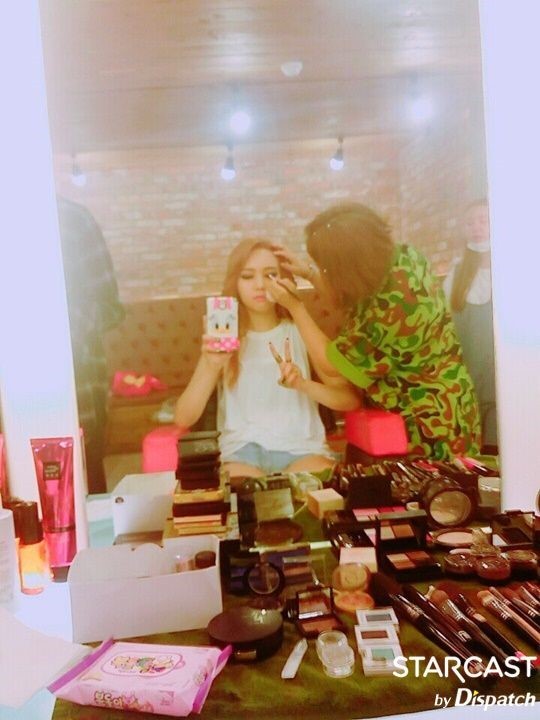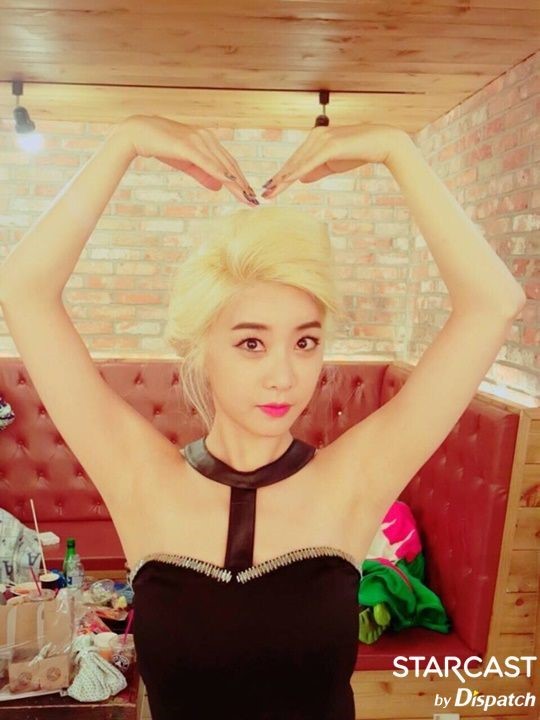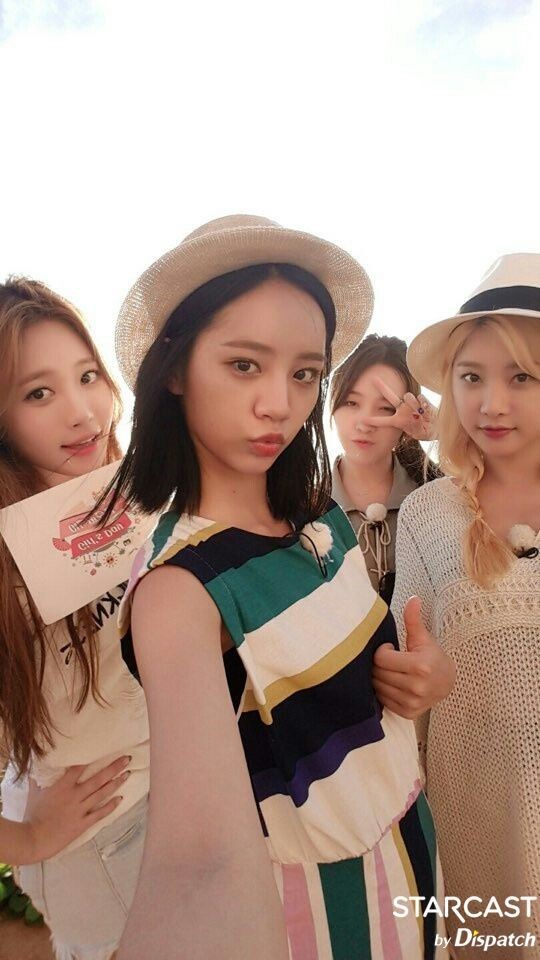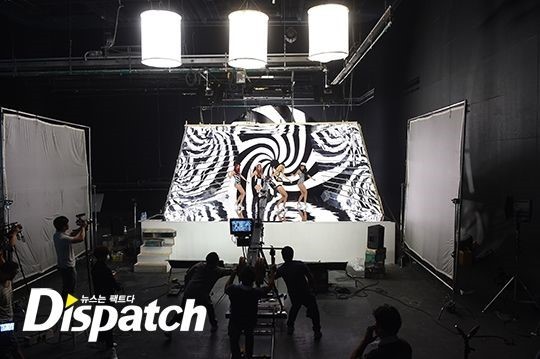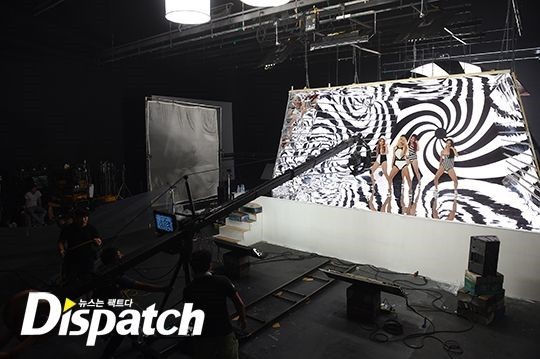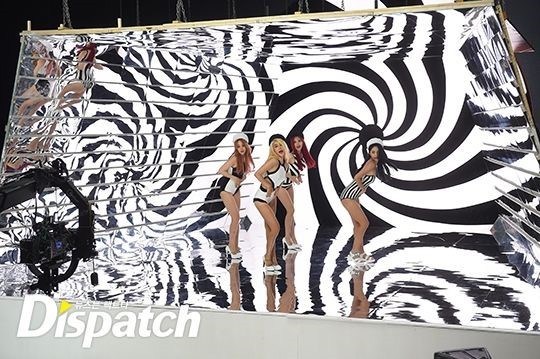 Requested
1. [+4184, -1064] Yura and Hyeri are freaking pretty..
2. [+2969, -824] I like Girl's Day. Personally, I like songs like 'Twinkle Twinkle'.
3. [+2444, -777] Yura's so unbelievably pretty.
4. [+2377, -740] They really are pretty. Girl's Day, do wellㅋㅋ!
5. [+1854, -638] They're all so prettyㅜㅜ
ㅜ I'll be cheering for you~~
6. [+1937, -748] I'm melting from Minah's eye smile

♥

She's so cute.
7. [+1691, -572] Wow, Yura's so pretty.
8. [+1611, -837] Among the girl groups, Girl's Day tops the average member beauty.ㅠㅠ They all keep getting prettier...especially Hyeri.ㅠㅠ
9. [+1264, -538] These unnis are freaking prettyㅜㅜㅠㅠㅜㅜ Hit daebak, Ring My Bellㅜㅜㅠ
10. [+1079, -446] Wowㅋㅋㅋㅋ Really prettyㅋㅋㅋㅋ