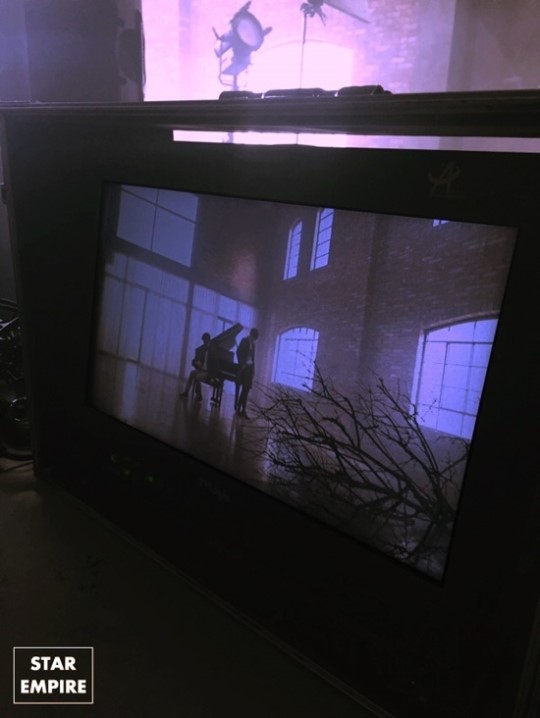 [Naver: X Sports News] Star Empire, surprise comeback... the two silhouettes are?
Star Empire announced on their official Twitter: "2014/12/11 PM12:00 WHO'S NEXT? Who will be having a surprise comeback"
1. [+2083, -29] The two men that are feeding and keeping Star Empire alive are Im Siwan and Park Hyungshik

2. [+1568, -27] I just don't have good impressions on Star Empire in itself

3. [+1318, -57] They're following 'Who's next' too

4. [+756, -61] Not curious,,,,,

ㅋㅋㅋㅋㅋㅋㅋㅋㅋㅋ

5. [+507, -28]

ㅠㅠㅠㅠ

Is it Hyungshik? SoReal? VOS?

6. [+116, -15] Are they copying YG?

ㅋㅋㅋ

ㅋ



7. [

+100, -7]

Hm...from Star Empire, I only know of Im Siwan, Hwang Kwanghee, and Park Hyungshik