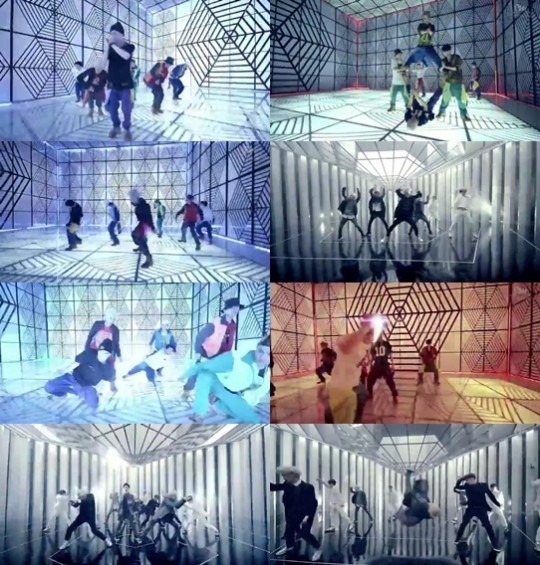 One takes
EXO brought attention with their one take MV for Growl.
In 2014, EXO's 'Overdose', DBSK's 'Spellbound', Taeyang's 'Eyes, Noes, Lips', Red Velvet's 'Be Natural', Super Junior-M's 'Swing' used the one take method as well.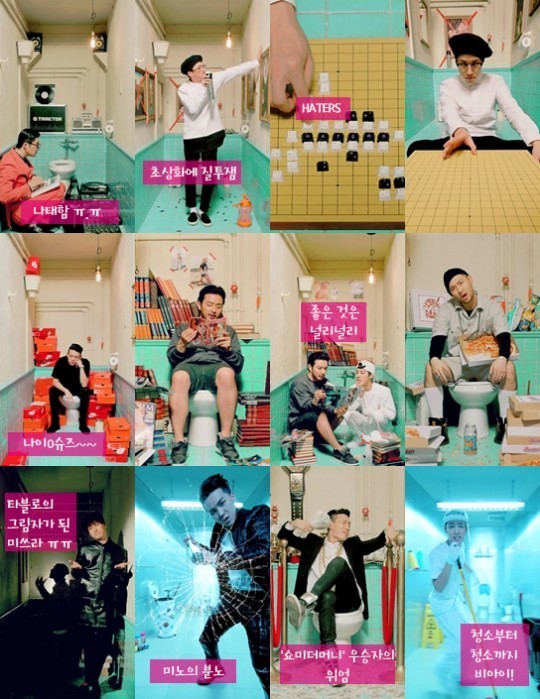 The fun in searching for hidden meanings
In 'Born Hater', there is the concept of the '7 sins'. Each artist that appears in their scene represent one of the 7 sins in a fun way.
Also, in the collaboration MV, 'Sogyeokdong', with Seo Taiji and IU, there are hidden messages. In each of their MVs, it portrays Sogyeokdong in the 1980s and shows a pure love and friendship between a boy and a girl. There was a double story in the two MVs, with hidden messages and meanings. There is no right answer to the hidden meaning.
However, it's just part of the fun in searching for the hidden meanings.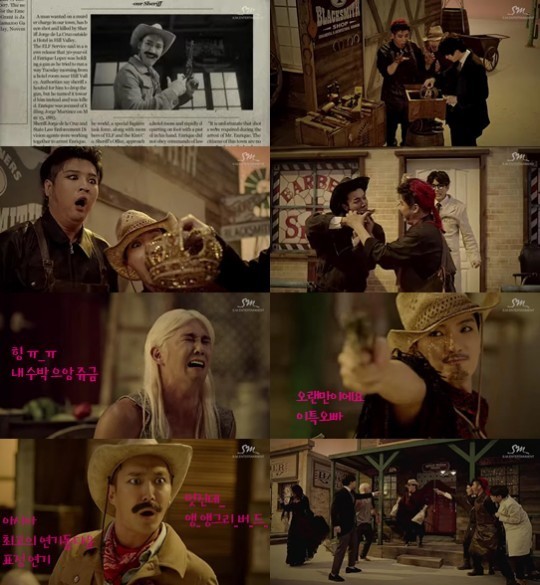 Our artists that can even act
Enough to be called 'acting-dols', singers are actively taking part in acting. It just further proves that singers have many opportunities to act, especially when it comes down to story telling based MVs. In 2014, rather than actors partaking in the MVs, the singers themselves act in it.
Super Junior's 'Mamacita', Infinite's 'Back', Beast's '12:30', VIX's 'Error'
[Naver: 10 Asia] Exploring the MVs of 2014
1. [+292, -12] I liked the song and the MV for Born Hater bb
2. [+314, -12] The song and MV for Born Hater were both good
3. [+271, -12] I'm a born hater~~~I liked it and it left the biggest impression
4. [+190, -4] There were a lot of good releases but for me it's Born Hater... the lineup was the best and the 7 sins concept as well as the MV were fresh
5. [+184, -30] The most surprising thing was that AOA's MV was a gaming advertisement and if you watch closely, Winner's Color Ring was advertising the Galaxy..it's no joke