The MBC 2014 Entertainment Awards posters for the nominations showed similarity to 2009's Grammy Awards posters.
MBC: "Typography art is a type of design that is free from copyright. Anyone can use it...there is no problem with it legally"
--
1. [+951, -65] But objectively, it looks too similar
2. [+891, -47] But aren't the colors and gradation too similar?
3. [+586, -105] It is plagiarized.....
4. [+455, -51] Um..it looks the same though??
5. [+354, -43] Sure..........@@
6. [+71, -6] They're right. Typography art is used everywhere. But how will they explain the similarity in the colors?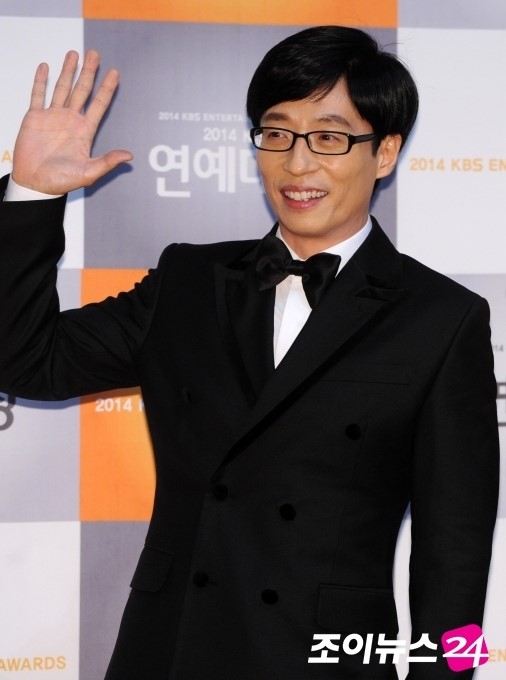 [Naver: Joy News 24] "Trophy? Aigoo, it's pointless"...'MBC Entertainment Awards' that took away the emotional aspect
1. [+10262, -157] Wasn't the singer award a bit too much, seriously
2. [+9948, -60] What's the difference between the Newcomer Award and the New Star Award???
3. [+6915, -63] Why is there a need for all these new special awards. It's enough with just the Couple Award, Popularity Award, Excellence Award, Top Excellence Award, and Daesang...what a mess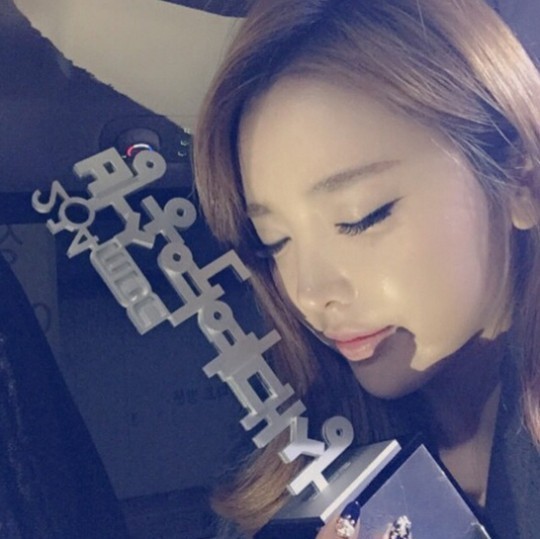 [Naver: X Sports News] Hong Jinyoung's feelings on being awarded at the MBC Entertainment Awards "The best present for Nam Goongmin"
1. [+5932, -102] They were wearing their couple rings so I'm looking forward to some good news.
2. [+4640, -259] If they talk about each other this much..then hopefully they can get married next year. Just do it!!!!!
3. [+3237, -77] Looking forward to improved sides of you. Hong Jinyoung unni, you've worked hard. Hwaiting!