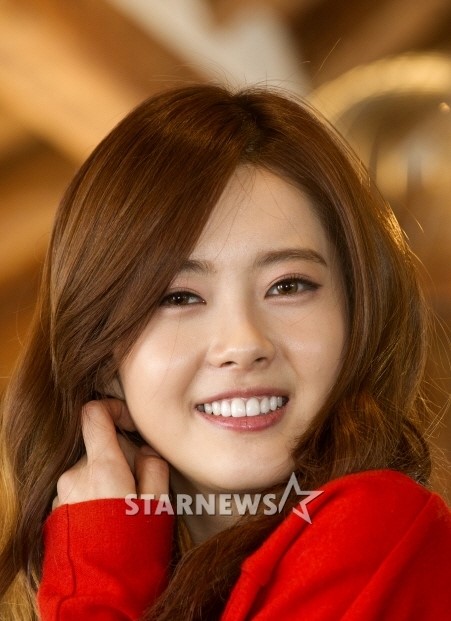 [Naver: Star News] Go Ara and Yoo Seungho confirmed for the romance movie 'Joseon Magician'
1.
[+717, -249] The combination of Go Ara and Yoo Seungho is fresh and new. I'm anticipating it.
2. [+2486, -229] Hul, daebak.. If you think about it, Yoo Seungho and Go Ara represent the actors in their 20s so I hope through this opportunity they will both find success.. I'll always be supporting!
3. [+1949, -171] Yoo Seungho with Go Ara!!!!! They match well

ㅜㅜ
4. [+1652, -103] Even still, why is there a need to compare Go Ara with Lee Yeonhee........Go Ara's not an exceptionally good actress, but she's not really at the level to be compared with her...

ㅋㅋㅋ
5. [+1418, -132] Wow...I'm really looking forward to watching the movie

ㅠㅠㅠ
6. [+197, -31] Go Ara's pretty but.. she always acts the same and, strangely, you don't really get sucked into her.
7. [+212, -49] Please just come out after practicing your acting... she seemed okay on 'Reply 1994' but....I'm kind of worried.
8. [+194, -42] I'm not bashing Go Ara but I don't think she'll match with Yoo Seungho very well...