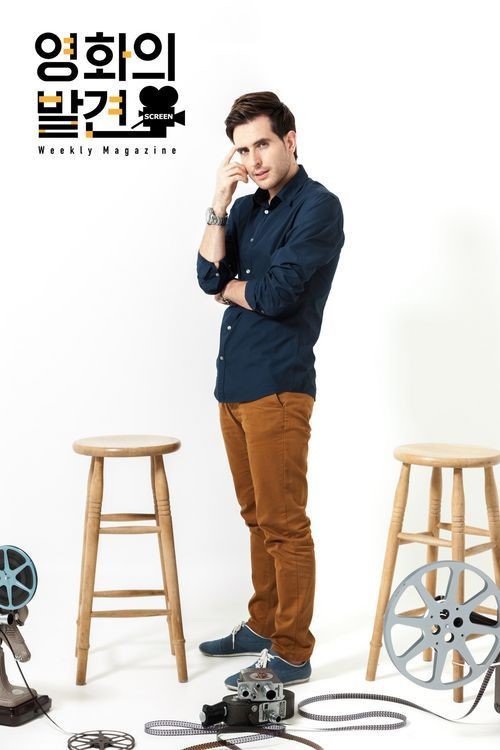 It is said that Enes Kaya hid the fact that he was a married man. His conservations on mobile messengers with various women were revealed and brought quite a shock.
On an online forum titled "Enes scandal", there were screen captures of the KakaoTalk conversations and picture and sound files of him. It has not been confirmed if the pictures and sound files are actually Enes.



1. [+785, -22] Hm, seeing how he's not giving an explanation and leaving the program, there's a higher chance of the rumor being true..
2. [+748, -27] I feel bad for his wife.. divorce him and eat all the beef and pork you want
3. [+482, -16] It would be such a shock if it was the truth//;;;
4. [+409, -8] Hul...exactly why...then everything he said on
broadcast was all...

ㅠㅠㅠㅠ
5. [+379, -111] Who knows..because of the Tablo incident, I won't believe anything until the truth is completely revealed
6. [+101, -7] Enes is also hopeless but the more hopeless ones are those that aren't believing the rumor, even when he's going as far as to leaving the show.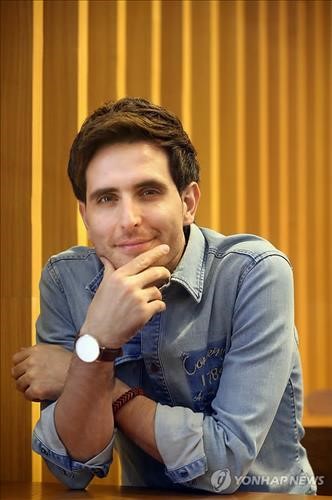 [Naver: Yeonhap News] Enes Kaya leaving because of internet rumors
'Abnormal Summit': "Enes Kaya will be leaving the program. He will be edited out completely on the episodes he appeared in"
1. [+21359, -1265] Seeing how he's apologizing and quietly leaving shows that it's not just a rumor

ㅋㅋㅋ

It was the truth. Does he look like a person that would stay quiet if it really was a rumor?
2. [+16698, -712] I feel really bad for his wife
3. [+12232, 624] I didn't think of him in that kind of way though...
4. [+10573, -716] What exactly is the truth
5. [+7141, -442] Was it a rumor?
6. [+2969, -374] Ah... he talks exactly like our country's ahjusshis so I didn't have good feelings for him. It was no surprise, but I hated how people liked him for his conservatism and his mindset on male superiority because of our country's ways and how we accept those kinds of things. If you just take out the fact that he's a foreigner, he's exactly like a Korean man. He talked with conservatism and male superiority but he was actually looking down on women and had affairs. I thought women would prefer someone like Guillame, Alberto, or Germany's Daniel more; I don't understand the women that like Enes.
7. [+2436, -66] I'm just going to curse and forget about him but what about his wife;;; Seeing his true colors, I feel like Enes would have another wife back at Turkey.....
8. [+2176, -50] He's someone that confirmed his position continually on Facebook when he volunteered for the Sewol incident by distributing out kebabs. I wouldn't have stayed quiet if it was just a rumor.
9. [+2023, -58] I heard you get shot if you have an affair in Turkey though
10. [+1704, -63] If it's only a rumor then why withdraw from the program?
ㅋㅋㅋㅋㅋㅋㅋ

I didn't
take him for that kind of person though ..