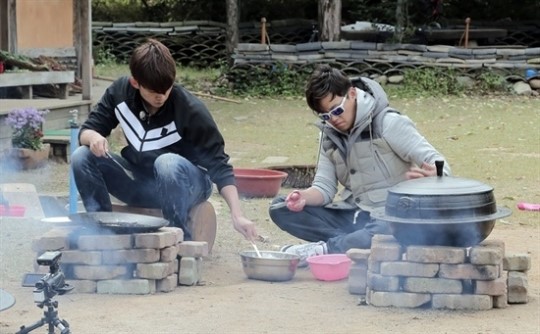 Requested
[Naver: OhmyNews] Why can't 'Roommate' work out like '3 Meals a Day'?
1. [+13303, -184] '3 Meals a Day' seems natural, but I feel like 'Roommate' is staged
2. [+11270, -260] It's boring and too hectic. You guys can't win over Lee Suhjin.
3. [+9486, -210] There's nothing fun to watch on public channels these days
4. [+5782, -776] Just stop. The writer is just asking for hate by writing these kinds of articles. It's personal preference. Why is there so much to say.
5. [+4517, -89] Isn't it obvious.. the PD is important in a show
6. [+964, -16] 'Roommate' gives us relative deprivation. Celebrities living in a fancy Seoul home with several rooms and a yard ..and yet are those cheesy gatherings part of the suffering concept of the show??
7. [+867, -10] That's just the difference between a natural show with good editing and fun captions and a fake show that's boring with poor editing. The PD is the problem.
8. [+801, -16] 'Roommate' is a bit hectic because there are too many personalities. In contrast, '3 Meals a Day' brings a relaxing mood and is funny in a subtle way
9. [+747, -13] I don't understand why they keep showing the members suffering out and about when the original theme of the show was roommate.