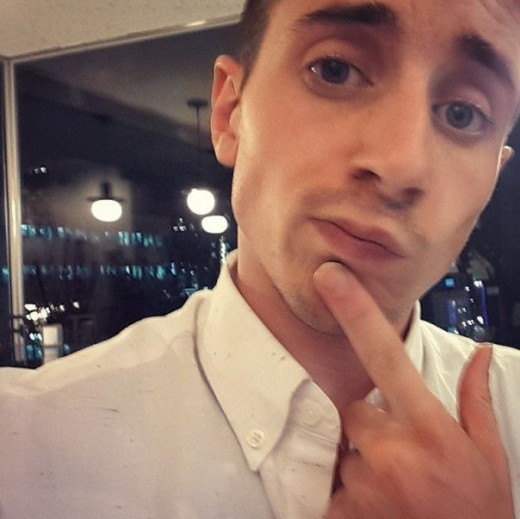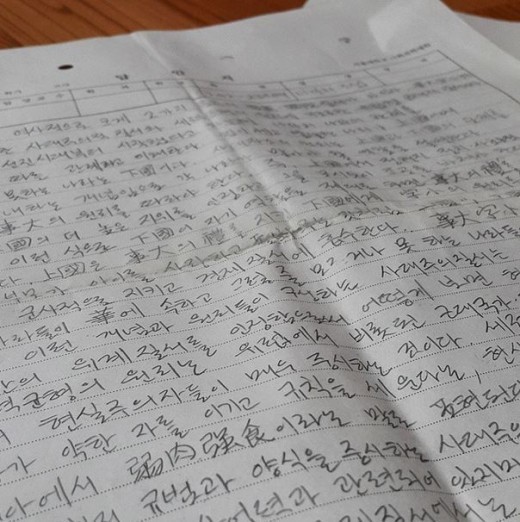 [Naver: TV Report] 'Abnormal Summit' Tyler Rasch's amazing Korean skills..."Even diligent in Hanja"
1. [+14616, -78] How amazing, as if Korean wasn't enough, he knows Hanja as well.....Tyler, what exactly is your identity???
ㅎㄷㄷ
2. [+11331, -92] He writes better than me OTL
3. [+10179, -105] It's to the point where Koreans have to bow their heads down in shame. I'm calling attention to myself because of you.
4. [+8835, -66] Ah...he really is something
5. [+6976, -52] I watched him on a cable show where he introduced movies and he seemed to speak well
6. [+930, -7] Hangul, Hanja, reading, listening, speaking...he's like a Korean person...we don't even need to get into his US education..he's a smartie all right, a smartie
ㅎㄷㄷ
7. [+914, -13] As expected, even if you're American, a Seoul University student is still a Seoul University student
8. [+842, -7] He does speak Korean well but I like Tyler more because of his kind personality~~
9. [+825, -12] He knows our language more than us..
10. [+736, -26] Tyler and Enes are like the foreigner versions of Yoo Jaesuk and Shin Dongyup