Zhang Okuan//China
"I have a lot of Korean friends and I view them as my brothers so my heart hurts because of this incident. I hope something like this will not happen in Korea again."
[Nate: Pann] Heartwarming Zhang Yuan
1. [+68, -1]
Seriously, Zhang Yuan and Enes, ha
ㅠㅠ
I adore them
2. [+63, -1]
His heart is as handsome as his face
3. [+57, -1] How handsome~~~
4. [+34, -0] I like Zhang Yuan

ㅎㅎㅎ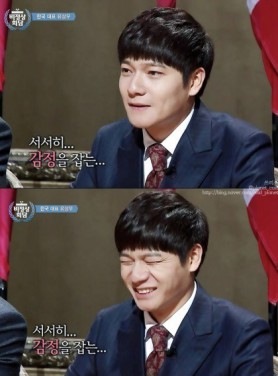 5. [+27, -0]

ㅋㅋㅋ

Was it 4:30 fairy? That was totally funny
6. [+16, -0] Jjang Yuan

♥

I enjoy watching you on Abnormal Summit
8. [+12, -0] He's handsome and has a pretty heart

ㅠㅠㅠ

I want to meet a guy like him. He's cute when he laughs.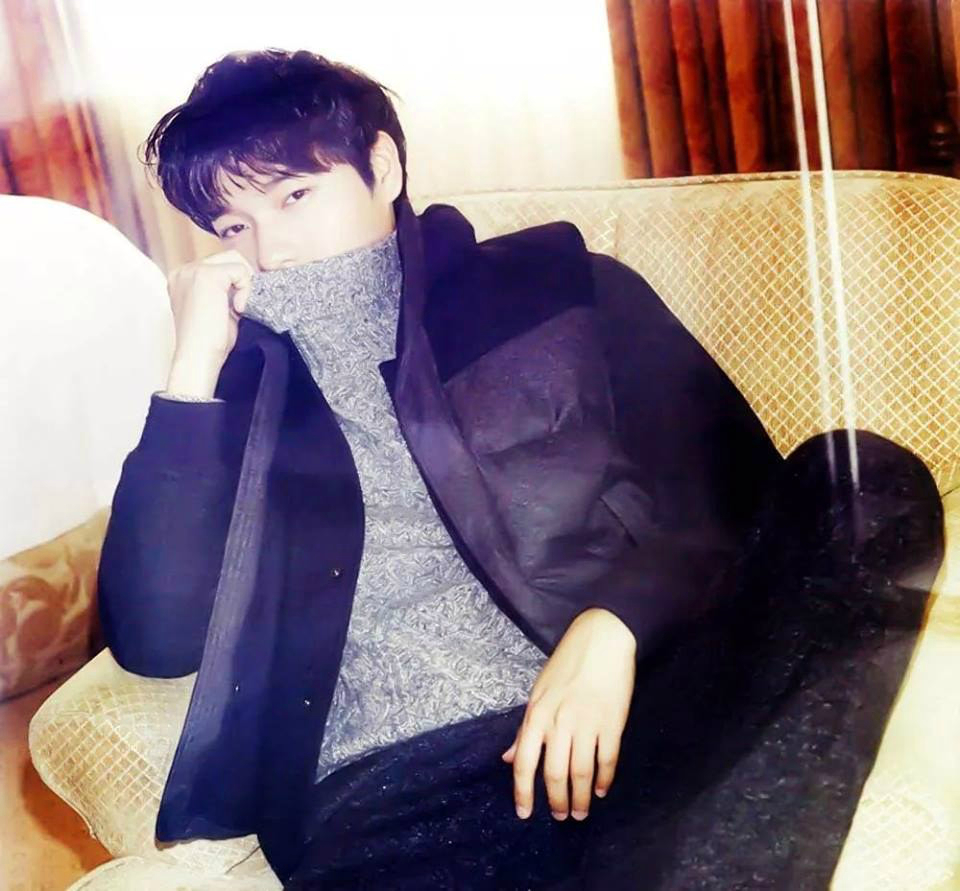 9. [+11, -0] I like Jjang Y
uan

♡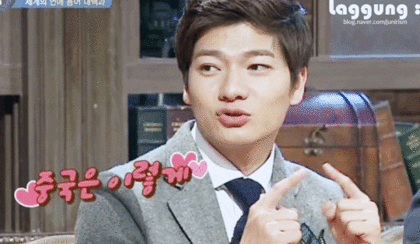 10. [+11, -0] He's freaking handsome and he also has sense in his thinking. I wa
nt to marry Zhang Yuan.
11. [+7, -0] Enes is heartwarming as wel

l
ㅠㅠ♡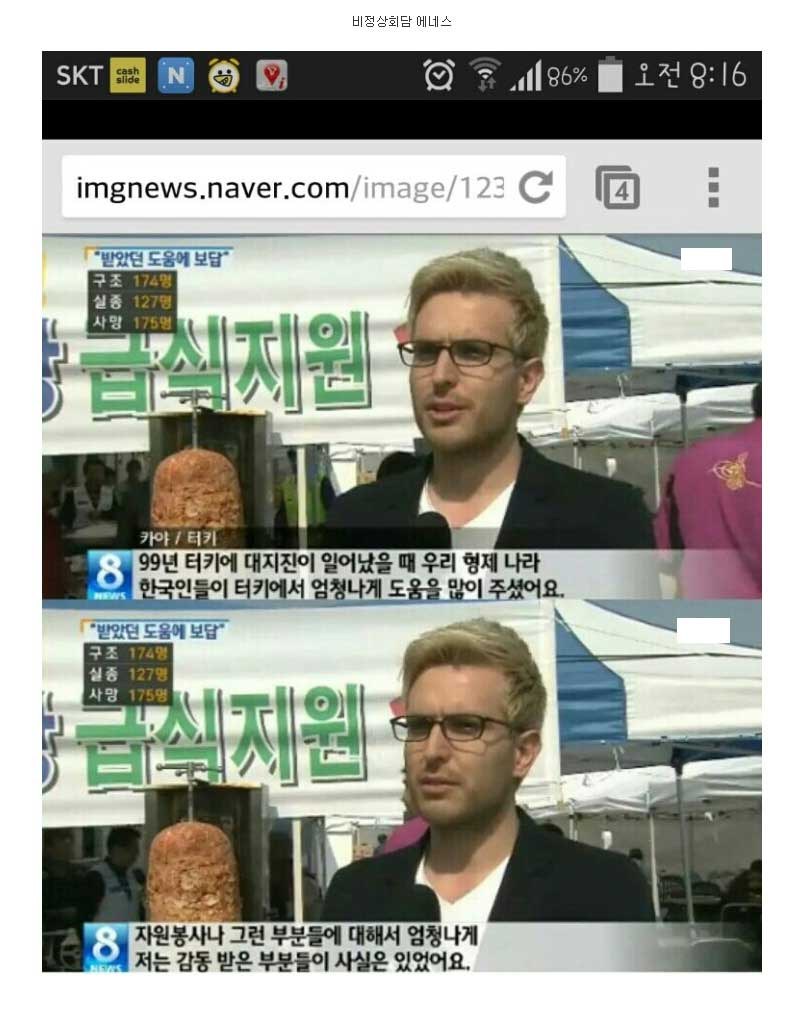 When the 1999 earthquake
occurred
in Turkey, our
brother land
, Korea, helped us out a lot. I was really touched by their volunteer work and such. (Enes helping out during the Sewol incident)
11. [+7, -0] I want to date a guy like Zhang Yuan
ㅠㅠ
12. [+7, -0] His name is Zhang Okuan?? Did you write it like that??