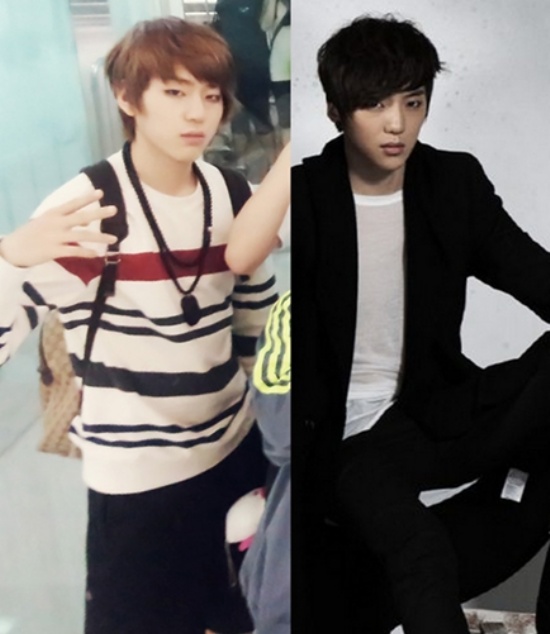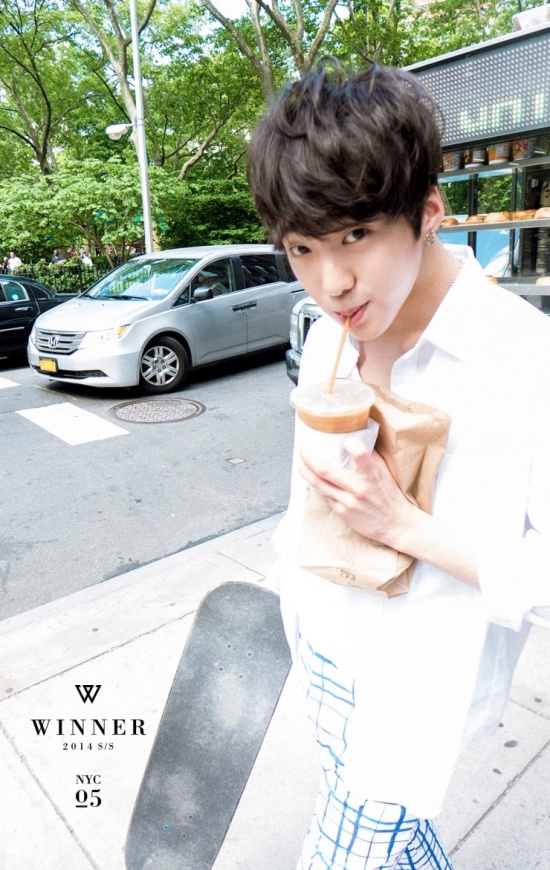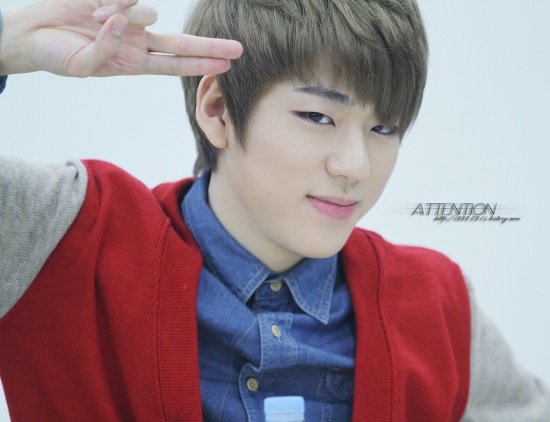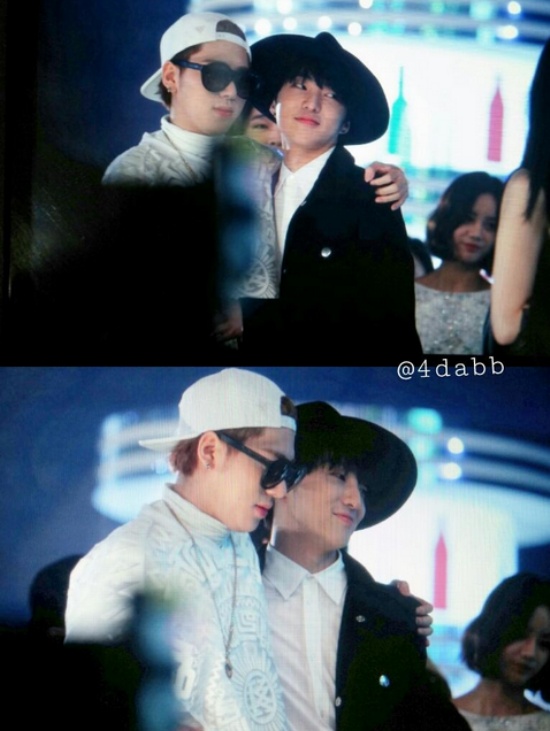 [Nate: Pann] Similar enough to be called twins, Zico and Kang Seungyoon
1. [+91, -0] Someone asked last time if this was John Park and Kang Seungyoon

ㅋㅋㅋㅋㅋㅋㅋ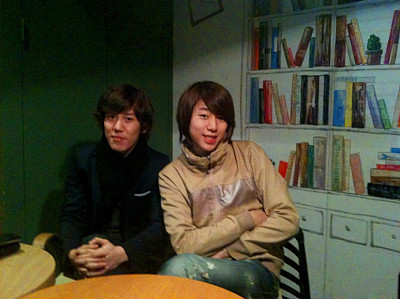 2.
[+80, -2]
They look alike but their aura is different~!!!!! Zico looks more like a cat but Kang Seungyoon looks more like a dog. (In real life, Kang Seungyoon
really
doesn't look like a cat, but Baekgu (Jindo dog(?)) They look alike but at the same time look like two different brothers.
3.
[+50, -1]
I like both of them. Kang Seungyoon do well! Block B and Winner find success!
4.
[+25, -0] Twins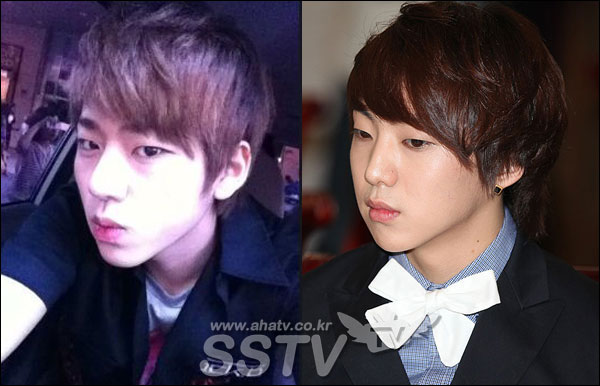 5. [+24, -0] They have different roles in their group but are both talented
6. [+14, -2] BBCs and Inner Circles are close as well

♡
7. [+14, -0] Kang Seungyoon is the dog version of Zico and Zico is the cat version of Kang Seungyoon