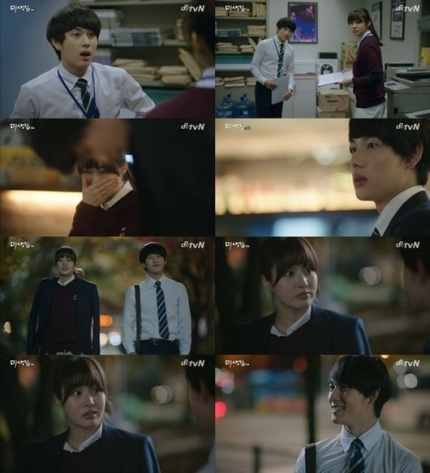 Requested
[Naver: OSEN] 'Misaeng' Im Siwan-Kang Sora, Will their love start like this?
1. [+5981, -343] Even if they showed more progress in their relationship than the few scenes of chemistry they showed in the original version, I think it will be okay because they look good together. It's nice to see.
2. [+4151, -65] Jang Geurae is cute

ㅋㅋㅋ
3. [+3160, -329] I received the greeting well

ㅋㅋㅋㅋㅋ
4. [+2545, -68] They match well...their smiling selves are pretty to see!

♡
5. [+2657, -210] It won't become a melodrama right
6. [+838, -7] When Im
Siwan was eating the spicy stir fried chicken with cheese and Manager Oh cut the cheese o
ff

ㅋㅋㅋㅋ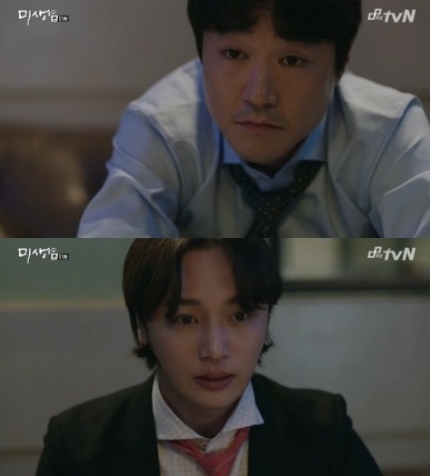 [Naver: TV Report] 'Misaeng' Are you the normal one for making your subordinates sociopathic
1. [+6832, -60] That boss causes cancer..

ㅋㅋㅋㅋ
2. [+5936, -33] I feel bad for Han Sukyool. Have strength.
3. [+5098, -47] Face color acting

ㅎㄷㄷ...
4. [+3591, -32] That guy...is so annoying

ㅠㅠㅠㅠ
5. [+2801, -29]
Ah, Sukyool..funny but sad
7. [+1098, -5] At first, I thought Ahn Youngyi didn't have much luck with he
r boss, but as Assistant Manager Ha began to change, I feel like Sukyool has the worst with his boss

ㅠㅠㅠ