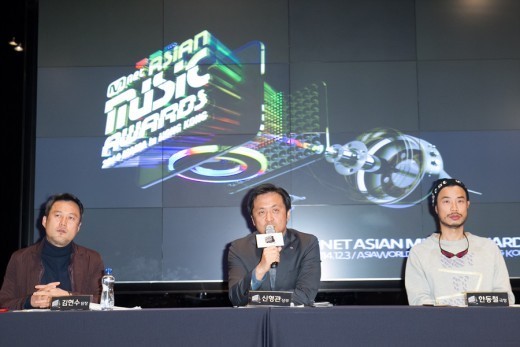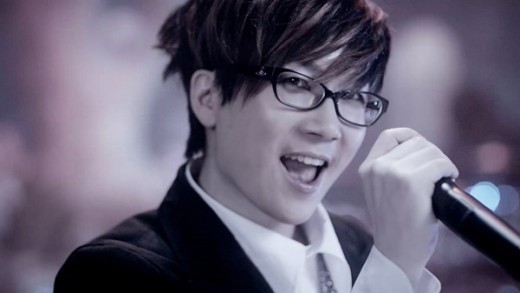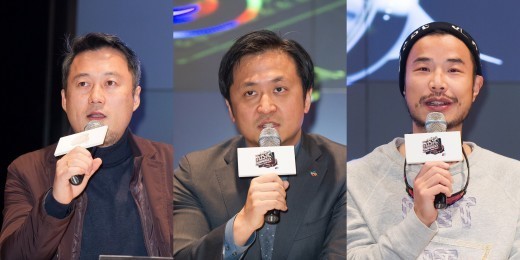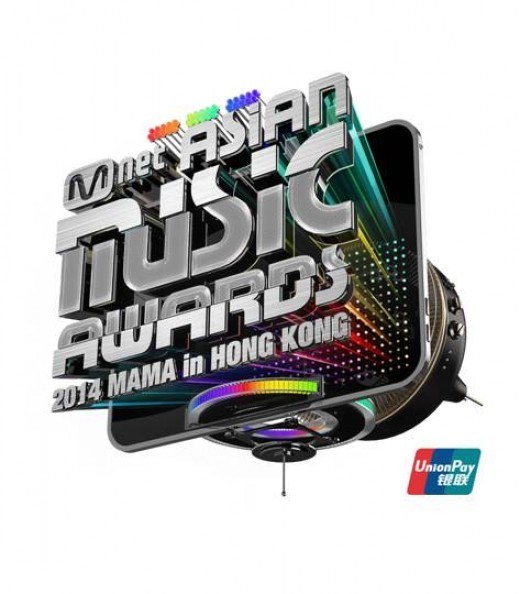 [Naver: TV Report] 'From Seotaiji to a kiss'...'2014 MAMA'
1. [+60, -5] Just work on the sound system
2. [+44, -60] Forget about the rest, just work on taking care of the sound system properly. What kind of sound quality is that at a
music awards show?
3. [+38, -0] Since it's a Korean awards show, let's have it in Korea. Even if it's not every year, it should take place in Korea at least every two years
4. [+41, -14] Seeing how Seotaiji is attending, it seems like they're taking care of the Daesang for him..
5. [+37, -12] It's obvious since this is Mnet. The awards are going to be divided amongst SM and YG.
6. [+24, -3] The kiss performance isn't fun to watch at all so just
work on the sound system
7. [+21, -1] There are times when I'm the one getting more embarrassed watching the performances
8. [+20, -2] Asia's representative music ceremony my butt. Who else besides Korea knows of it

ㅋㅋㅋ
9. [+22, -5]
How many years has it taken place overseas? Why are we having Korean award shows abroad?
10. [+18, -2]
Sigh, stop with the kisses