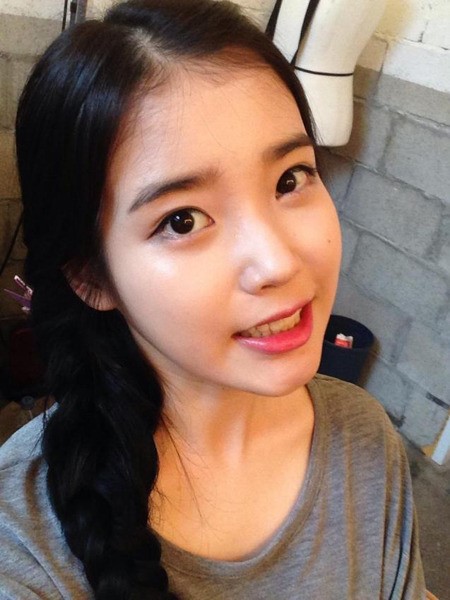 On the 29th, IU gave a spoiler for her song, 'Knee', in 'IU's Gallery' on the community portal site, 'DC Insider'.
[Naver: My Daily] IU's reveals a surprise spoiler for her new single, 'Knee' at daybreak. 'Excited fans'
1. [+7307, -451] IU will seriously be known as a female solo legend
2. [+4987, -228] IU had a lot of promotions this year, I like it

ㅎㅎ
3. [+4295, -245] IU

ㅜㅜ

Her fan service is really jjang
4. [+3477, -216] Hul, hul, daebak!!! The one with the best vocal color, IU!!!
5. [+3251, 696] IU should just stick to singing instead of acting

ㅋ
6. [+365, -36] Her fan service is amazing

ㅋㅋ

She even push-pulls with her fans

ㅋㅋㅋ