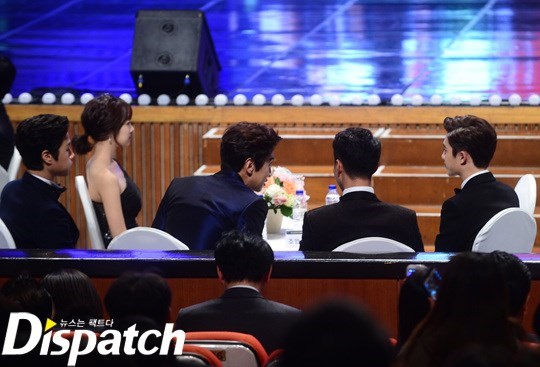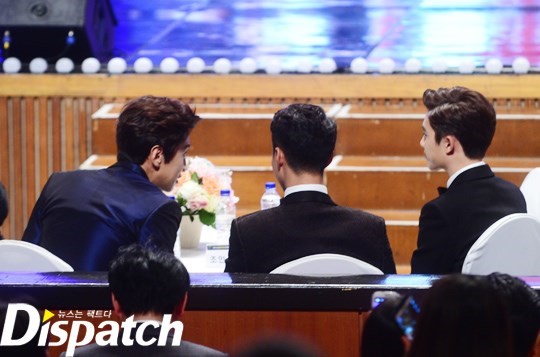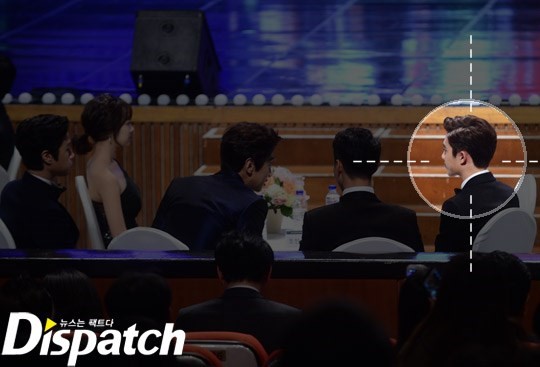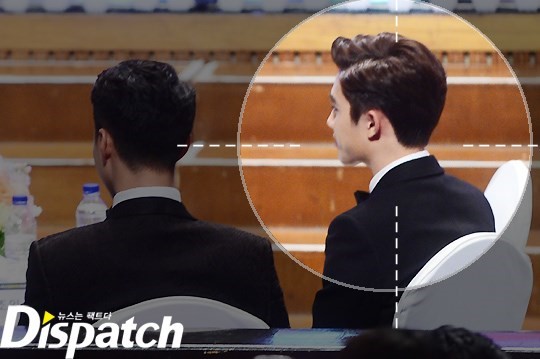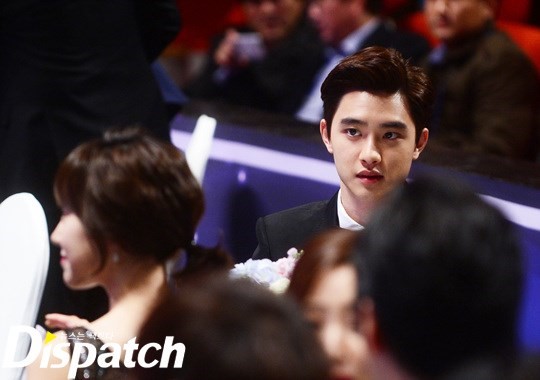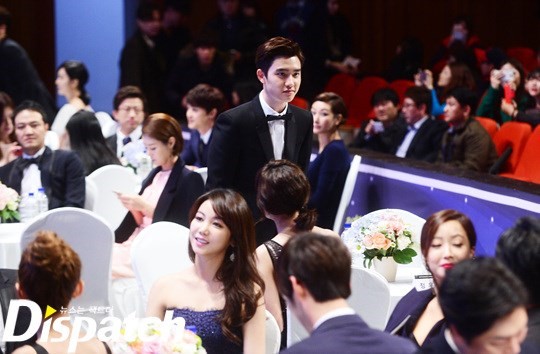 "Someone call the D.O."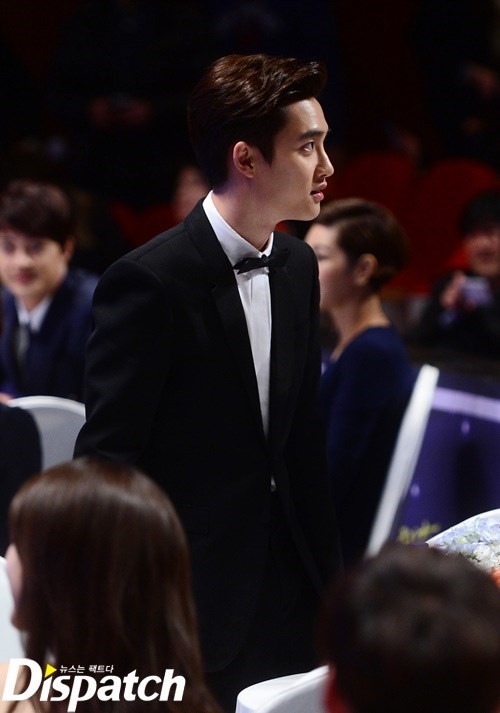 "Where's my seat?"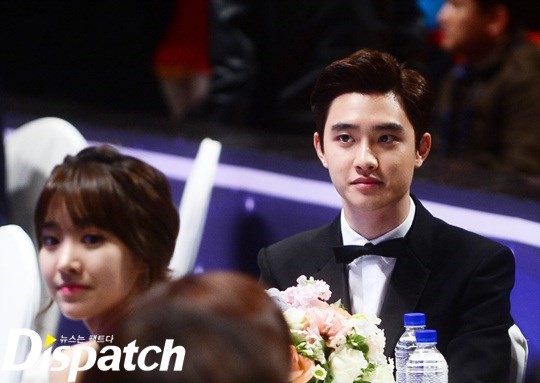 "It's okay, that looked natural"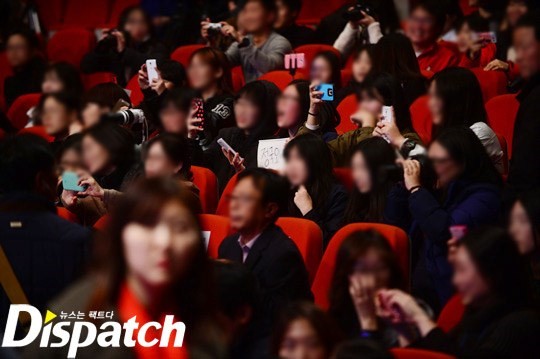 "Kyungsoo-ya, look over here"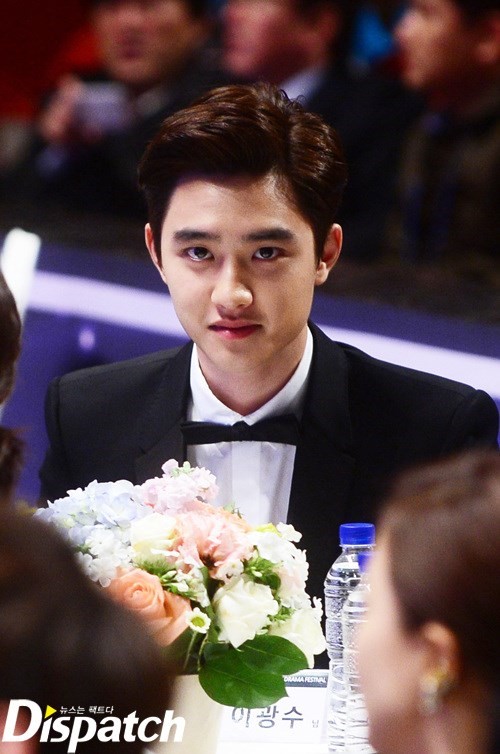 "Eye contact with the fans"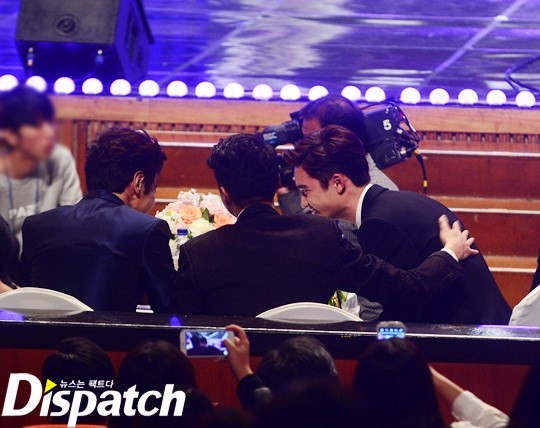 "It's Okay, That's Love, Do.Kyung.Soo"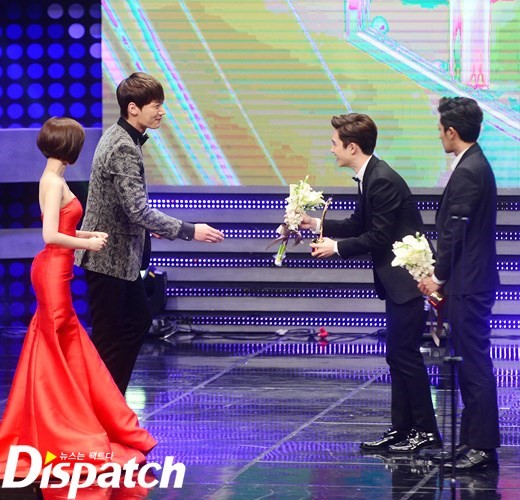 "Writer-nim, I won an award!"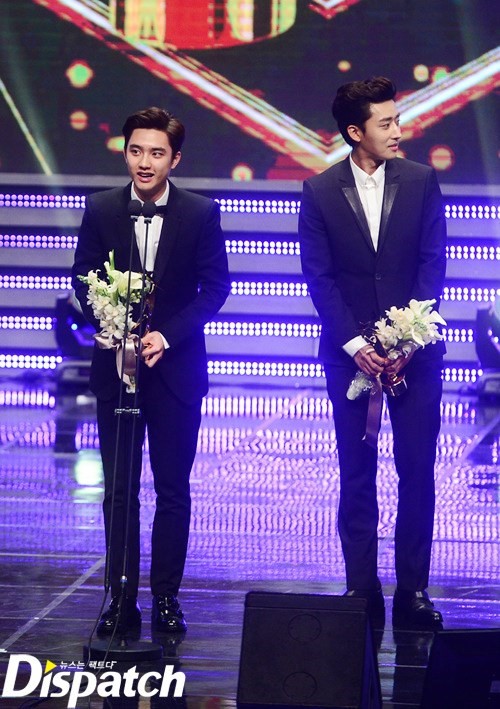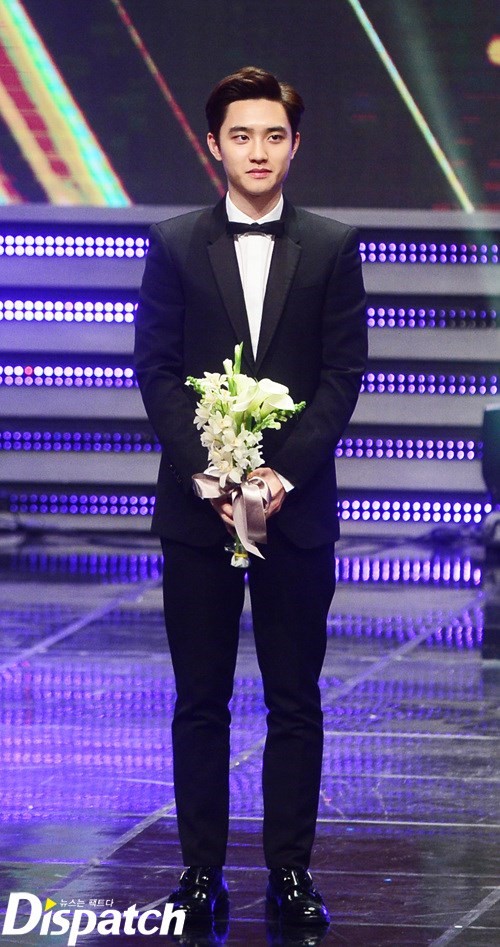 "It's Okay, I'm Touched"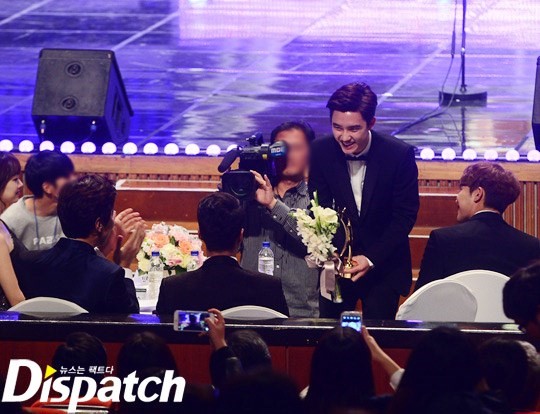 "Kyungsoo-ya, congratulations~"(Insung and Kwangsoo)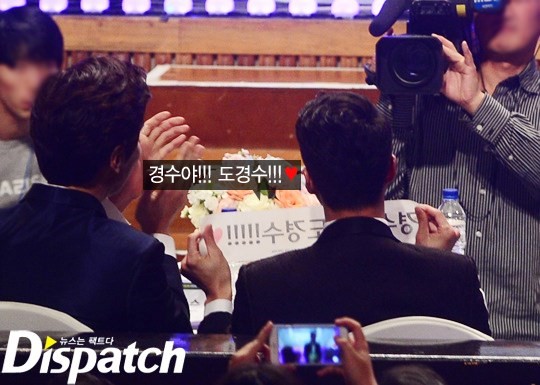 Kyungsoo-ya!!! Do Kyungsoo!!!
(Jo Insung prepared a banner for D.O.)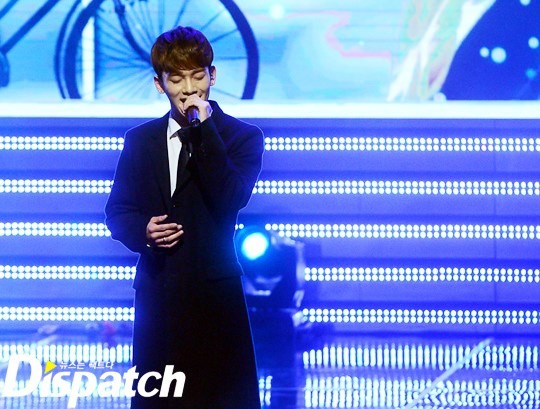 "oh, this is EXO's vocal, oh"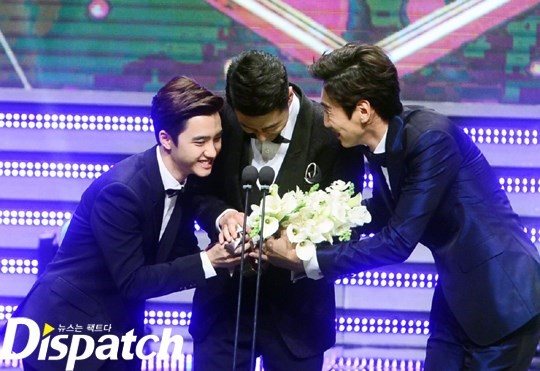 "So this is a Daesang"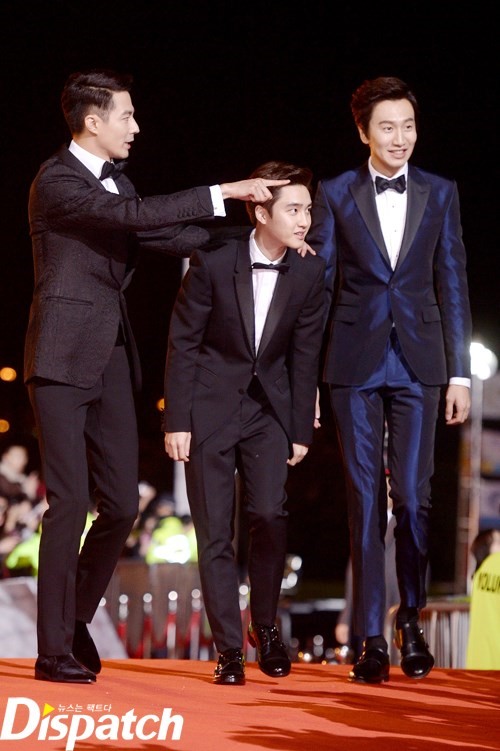 "D.O., look at the fans" (Jo Insung)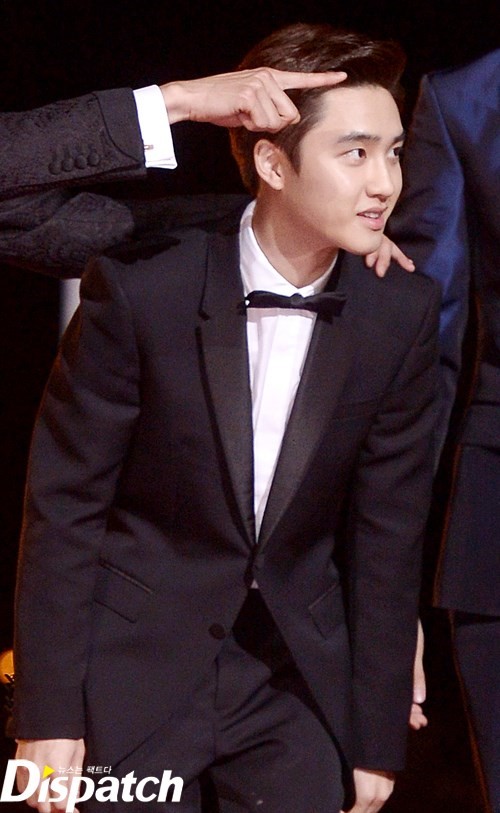 "A lot of them came~"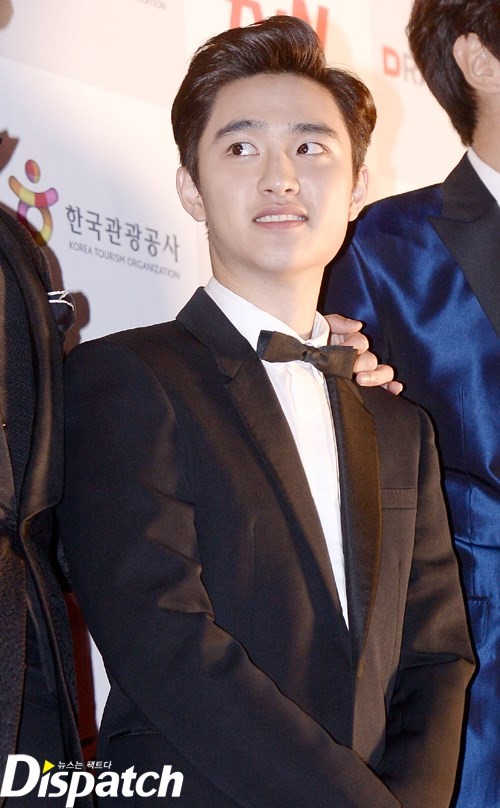 "Although a little nervous"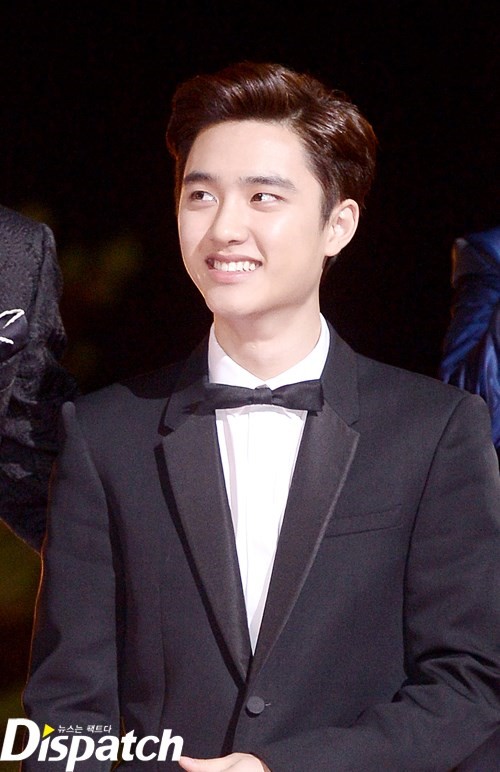 "A heart-shaped smile. End."
Requested
1. [+3903, -569] But his height is a shame.

.
ㅋ
2. [+3025, -356] He seemed to be good at singing~ Keep on working hard as a singer!
3. [+2812, -187] The reporter is a fan

ㅋㅋㅋㅋ

You're daebak
4. [+2760, -217] He looks cute when he's next to Jo Insung and Lee Kwangsoo

ㅋㅋㅋㅋ
5. [+2415, -90] I knew this article was from Dispatch when I saw the title
ㅋㅋ
6. [+2309, -368] Honestly, the people who watched the drama would know that he did act well.
7. [+1909, -73] What's with Jo Insung and the banner

ㅋㅋㅋㅋ

Fucking cute

ㅋㅋㅋ