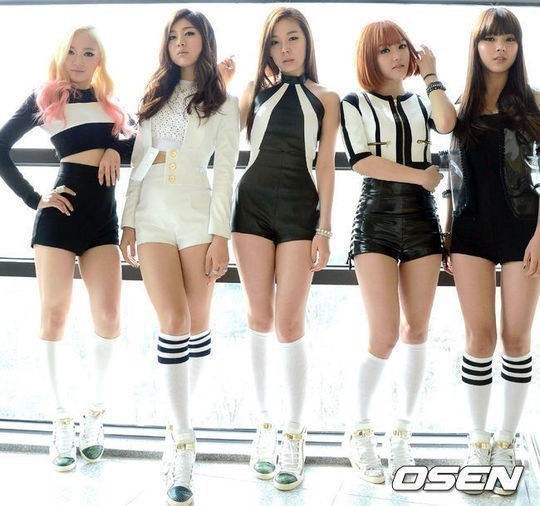 [Naver: OSEN] Is it possible for Ladies Code to have a comeback?
1. [+14208, -104] Ladies Code hwaiting
2. [+11329, -234] Have a comeback!! You guys have to place 1st once, that's what the members in heaven would want
3. [+9573, -655] Just focus on writing the article properly. Ladies Code is made up of 5 members, not 6.
4. [+88652, -503] Well the remaining members need to live for themselves so I guess they'll be having a comeback but honestly, it's a bit too much to go on with only the 3 of them and not bringing in new members
5. [+7291, -81] A comeback is possible. I'll always be waiting Ladies Code!
6. [+670, -22] People are freaking impatient
ㅡㅡ
It hasn't even been that long since the accident, so what's this talk about a comeback. Don't go pooping before you reach the toilet.
7. [+648, -6] I still think it's not right..it hasn't been long since the accident. Don't expect too much from idols that have gone through pain. We just need to wait for them. We should just stay quiet until there comes a day when the 3 remaining members can sing happily. I think that's what makes a fan.