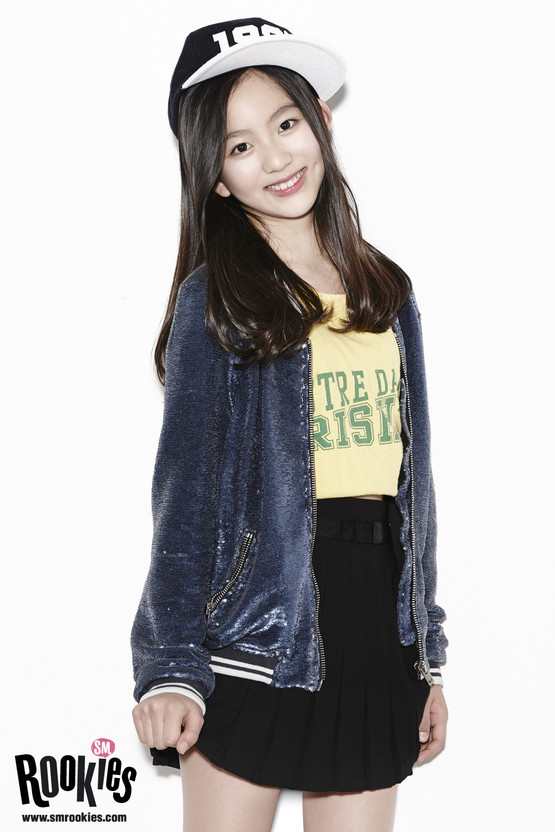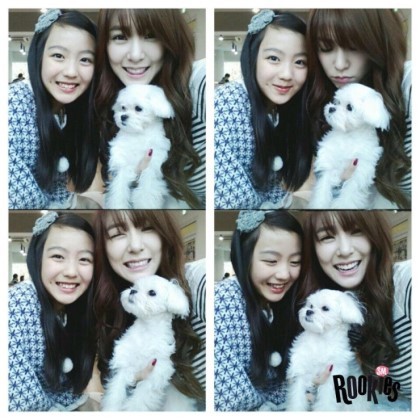 She debuted in 'Five Fingers' as a child actor
They say she got scouted by SM (casting

ㄴㄴ)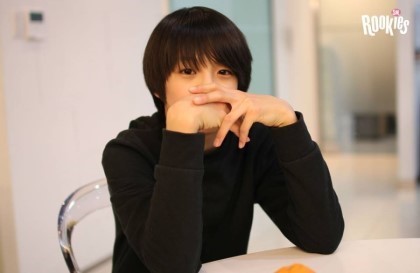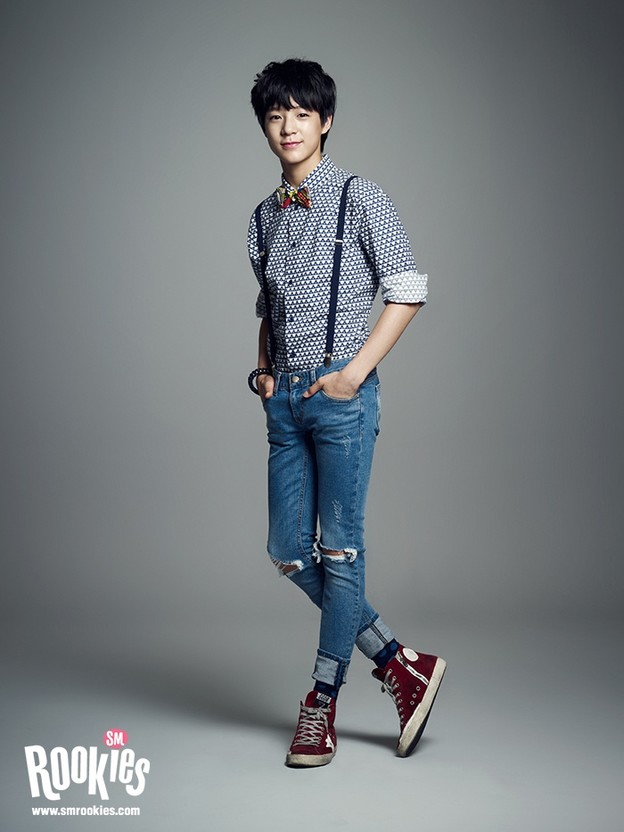 I know that he's a CF star...appeared in Seoul Milk advertisements
They say his real name is Jeno
2000er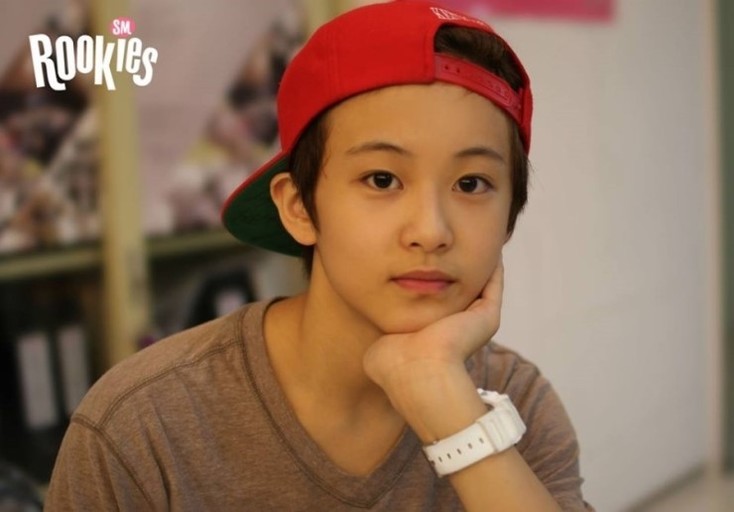 Mark
His real name is listed as Mark and Sully but I don't know.
He came from Canada. (He's from Canada like Red Velvet's Wendy but he's Korean)
He's.... a 6th or 8th grader, either way, young.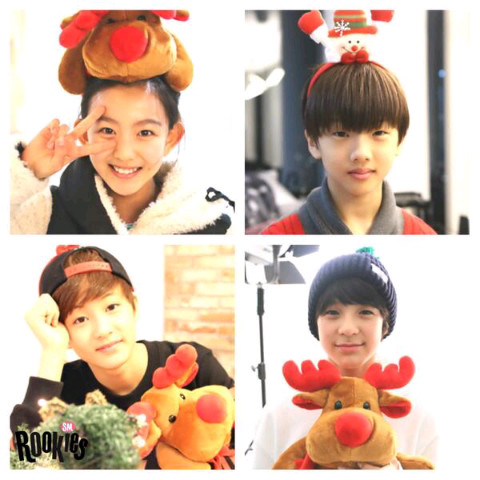 Rami, Jisung, Mark, Jeno
Jisung was born on 2002 and his real name is Park Jisung
ㅋ
But he said he likes dancing more than soccer
He's good at dancing
Jisung&Jeno
Seems like they're best friends just like Irene&Seulgi(during their rookie days)...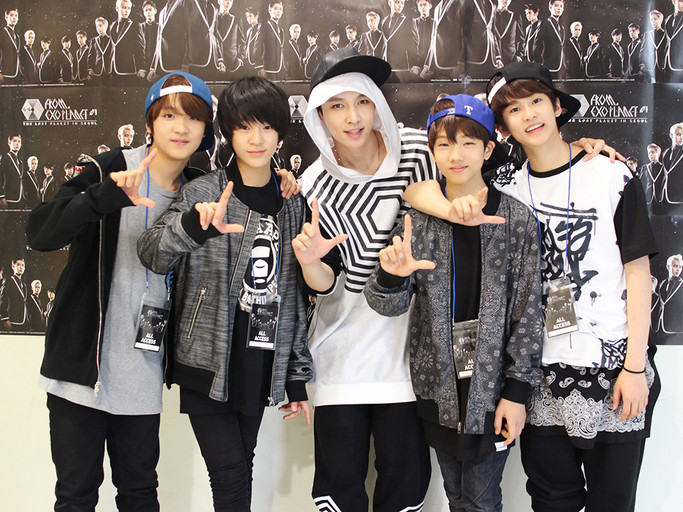 Donghyuk, Jeno, Mark, Jisung, EXO Lay
There's nothing much found about Donghyuk but him and Mark were hosting on a Rookies video. (The most recent official release)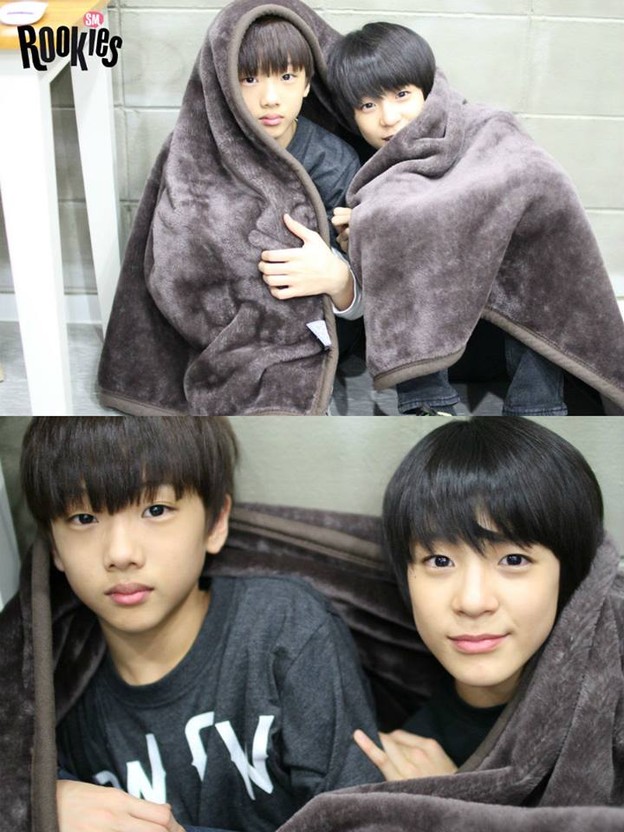 Jisung&Jeno.
Seems like if you want to get into the Rookies, you have to be up to their level...
[Nate: Pann] SM Rookies Kid line visuals
1. [+99, -3] For some reason, it seems like later on even SM will slowly reveal the rookies during practice and raise them like Johnny's;;;;; Kind of get the chills... Japanese ahjummas getting excited over these young kids makes me get goosebumps and;; the Johnny that uses those kinds of tactics seems like a pervert... I hope at least our country doesn't have fanatics going crazy over watching these young kids...
2. [+95, -6] They're trainees so showing them off too much is not really nice to see. I'd much rather see matured and finished people rather than these young kids...so I'm against the Rookies...

☆★
3. [+85, -4] A 2003er is 12 years old

ㅋㅋㅋ

I don't know when they started as trainees but if they debut at 18, the minimum is 6 years

ㅋㅋㅋ
4. [+23, -3] Getting goosebumps.. makes me wonder what they're doing with such young kids
5. [+14, -0] I'm a child actor but
seeing that scouted kid (was it Rami), it reminded me of Sully. I was also scouted by SM so I was an idol but what if they turn out like Sully
ㅋㅋㅋ
ㅋㅋㅋ
ㅋㅋSully was also a child actress so she wanted to pursue acting instead of singing so there's a commotion. For sure they convinced them when scouting that they can do acting if they become a singer.. The reality of it is it's just going up and down on stage with a killer schedule as money making machines...
6. [+14, -0] Rami is pretty. When she's older, she'll be one of the female idols in charge of beauty.
7. [+13, -0] I saw Rami in real life at the salon, she's just a kid but she's freaking pretty
ㅋㅋ